On a regular basis, Apple World Today posts a list of notable new apps or app updates that have been released. They may not necessarily be new, but they're popular and deserve mention. Here are today's picks.
macOS Apps/Updates
Tension Software has launched Counter 1.0 for Mac OS X. The app does one thing: it allows to count a discrete number of elements.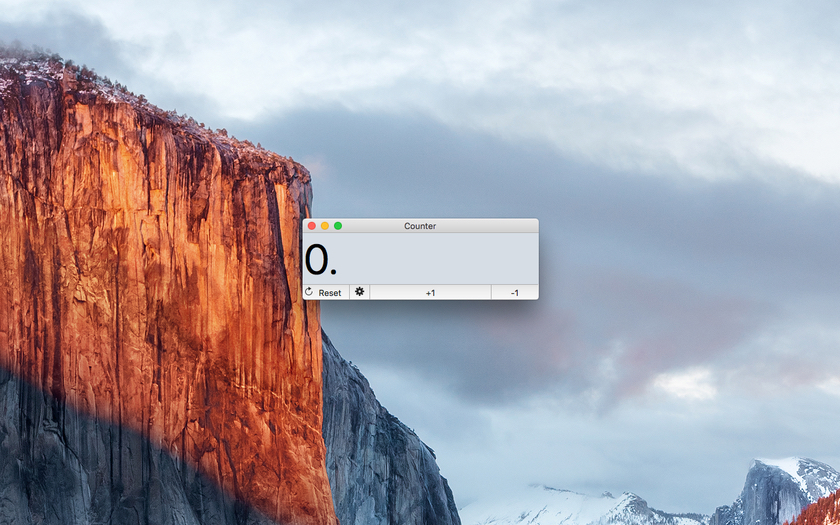 Using Counter you can solve any kind of situation where you have to computer enumerate a total number of elements (physical or abstract), and you want to be sure the process will be error free. You can add to the total a new unit simply pressing the space bar on your Mac to count it. Counter will keep track of the counting as it progress and will add +1 to the total at any space bar press.
Counter 1.0 requires OS X Yosemite or El Capitan. It costs $0.99 and is available at the Mac App Store.
Match Software has announced Fonts Manager 3 for Mac OS X El Capitan and macOS Sierra. It's a font management system for users who need to manage large font collections.
Fonts Manager supports instant activation of single fonts or entire folders, support of iCloud Drive, DropBox and Google Drive, and is compatible with Adobe Creative Cloud and QuarkXPress. Each font can be visualized in continuous sizes 8-500 with the user own phrases.
Fonts Manager's list price is $19.99. It's available at the Mac App Store, as well as on the Fonts-Manager site, where users can download a fully functional 30 days evaluation copy.
Reggie Ashworth has released AppDelete 4.2.6, an update to his application deletion utility for Mac OS X (10.7 and higher).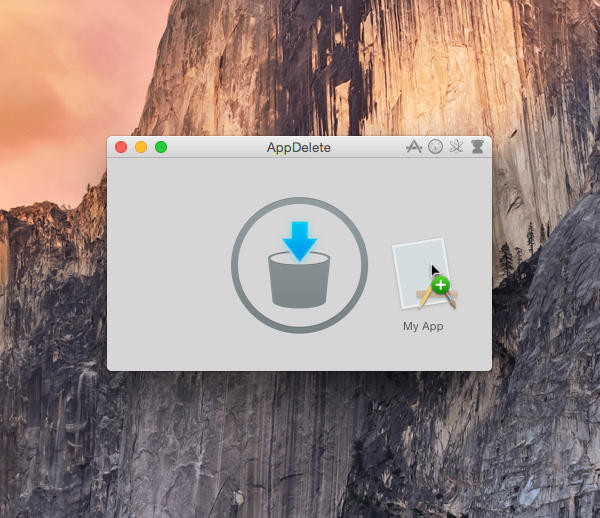 Via drag and drop, it can uninstall anything, along with all of the associated items. Mac users will no longer have to hunt through their system to find and delete these items manually. Version 4.2.6 improves the "Undo from Folder" option, and includes other fixes and improvements.
AppDelete costs $7.99 for a single user license. Upgrades from version 2/AppDelete Lite are $3.99. A demo is available for download. Also, note that version 3 licenses without a serial number are also eligible for the upgrade.
iOS Apps/Updates
iClassics Collection has introduced iDoyle: The interactive Adventures of Sherlock Holmes – A Scandal in Bohemia 1.0. The $1.99 adaptation of the detective story allows the reader to interact with the mystery using all five of their senses.
Covalent Gaming has debuted Star Charge 1.0. In the game, gamers must rely on sharp reflexes and hand-eye coordination to avoid crashing into planets, meteors, black holes and ice comets, and ultimately stay alive for as long as possible. Star Charge is free, but does tout in-app purchases.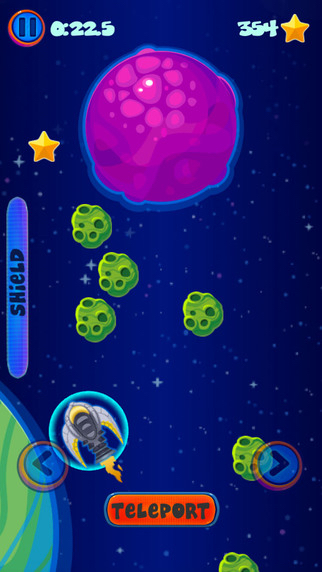 ---