On a regular basis, Apple World Today posts a list of notable new apps or app updates that have been released. They may not necessarily be new, but they're popular and deserve mention. Here are today's picks.
macOS Apps/Updates
TheKeptPromise has announced Create Booklet 2.1, an update of the booklet creation and imposition utility for the Mac.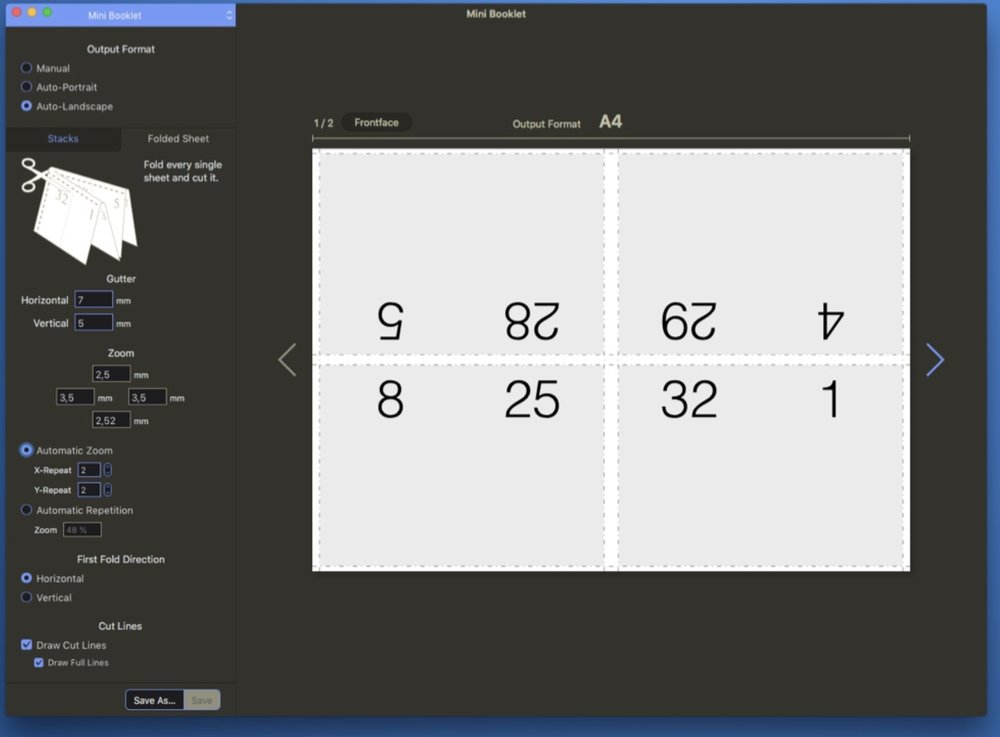 Version 2.1 offers Apple's content centric Dark Mode not only for macOS Mojave users, but to all users. You can choose between Aqua and Dark Aqua, pick your personal accent and second accent color.
Create Booklet is compatible with macOS 10.10 and higher. It costs $20 and is available at The KeptPromise website and the Mac App Store.
Zevrix Solutions has released Output Factory Server 2.0.21, a feature update to the output automation solution for Adobe InDesign.
The utility automates printing and exporting from InDesign by processing files from hot folders, and offers layer versioning, preflighting, and more. Version 2.0.21 lets users automatically add InDesign page dimensions to the variable names of exported output files, and improves reliability of custom script integration during printing.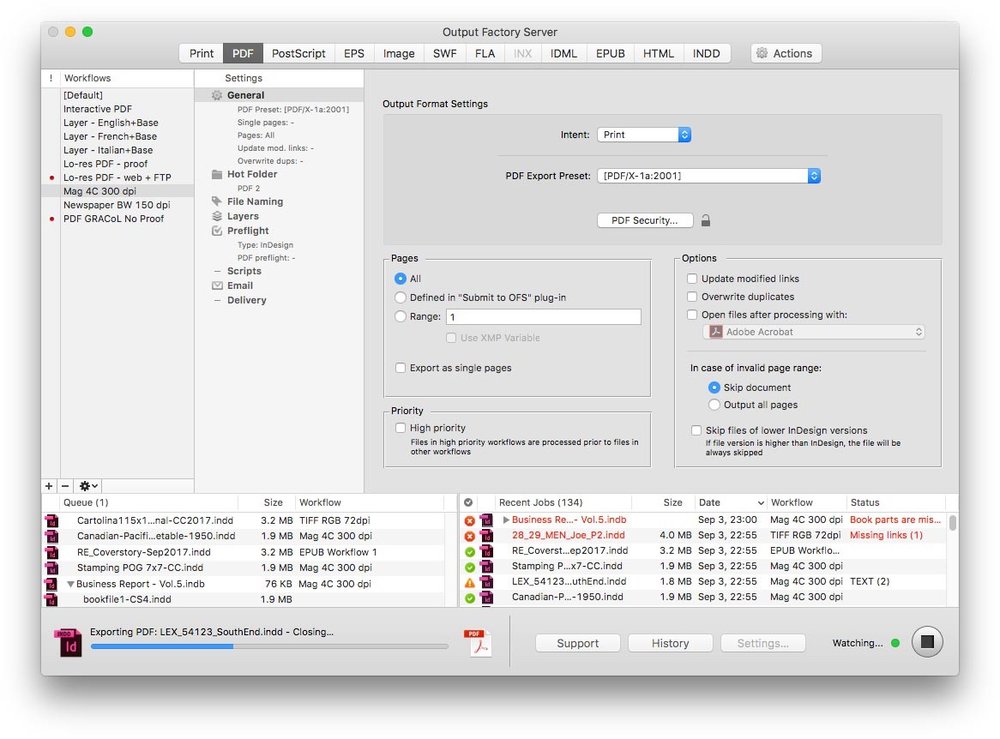 Output Factory Server can be purchased from the Zevrix website for $699.95. A demo is available for download. The upgrade is $350 for the licensed users of Output Factory Server 1.x and BatchOutput Server. Output Factory Server requires macOS 10.7-10.13 and Adobe InDesign CS5-CC 2018.
iOS Apps/Updates
StarSprite Studios has debuted Super Candy Ball, a fingertip match game. Players must move candy balls so that they group freely to create explosive matches. Collect stars to unlock special items to help them pass very tricky levels. Super Candy Ball is free, but does offer in-app purchases.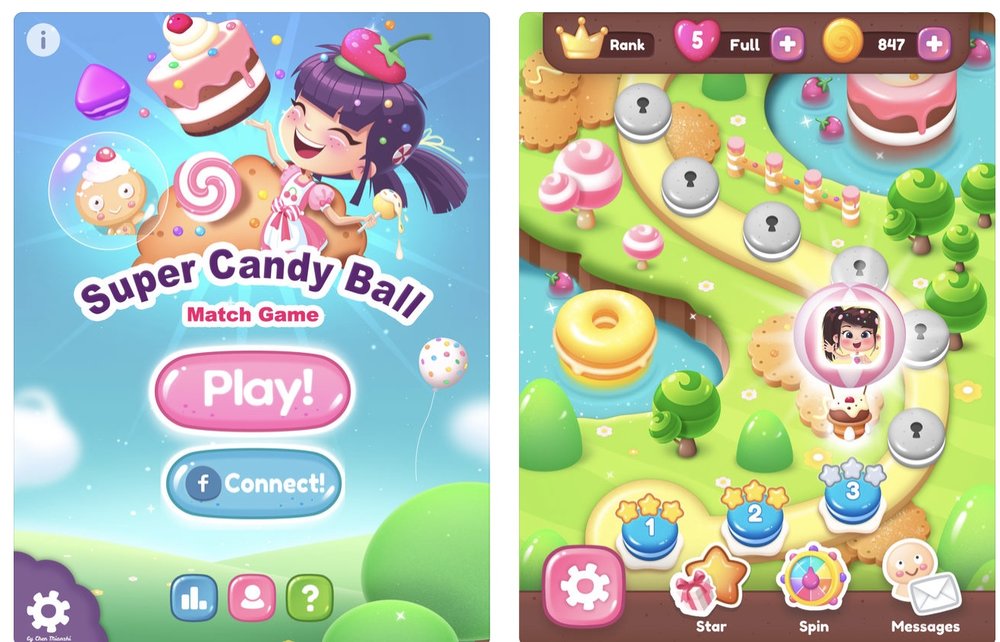 ---
Like this article? Consider supporting Apple World Today with a $5 monthly Team AWT membership.