On a regular basis, Apple World Today posts a list of notable new apps or app updates that have been released. They may not necessarily be new, but they're popular and deserve mention. Here are today's picks.
OS X/macOS Apps and Updates
Grim Legends 3: The Dark City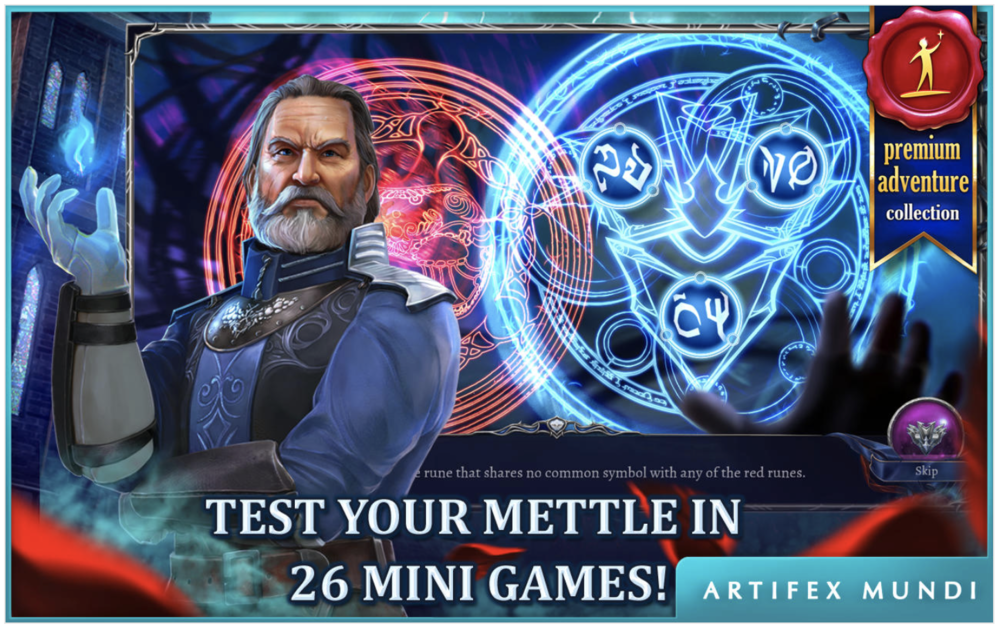 It's always big news when a great game franchise gets a new episode, and that's the case with Grim Legends 3: The Dark City (free with in-app purchases). It's a highly-rated hidden object puzzle adventure game from the folks who brought you Enigmatis and Grim Legends. As the player, you're playing mini games and solving puzzles in a gothic city, hunting monsters in beautiful hand-painted backdrops, and more. Grim Legends 3: The Dark City is truly a work of art!
Chroma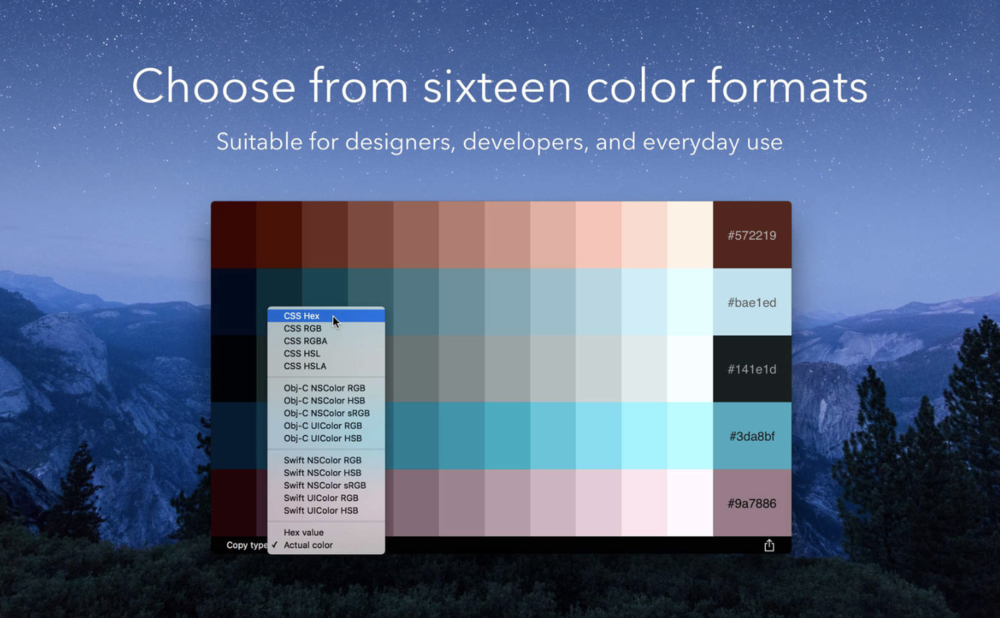 Designers often need to find colors that are complementary to a photograph in order to create stunning layouts. Chroma ($9.99) finds the five most distinct colors in an image, then uses an advanced algorithm to emulate the way the human eye perceives color to create a palette of natural-looking and complimentary colors. Colors can be copied in ten different formats into a text editor, Pages, Word, a presentation or a website. Another winner from Softpress.
iOS Apps and Updates
Streaks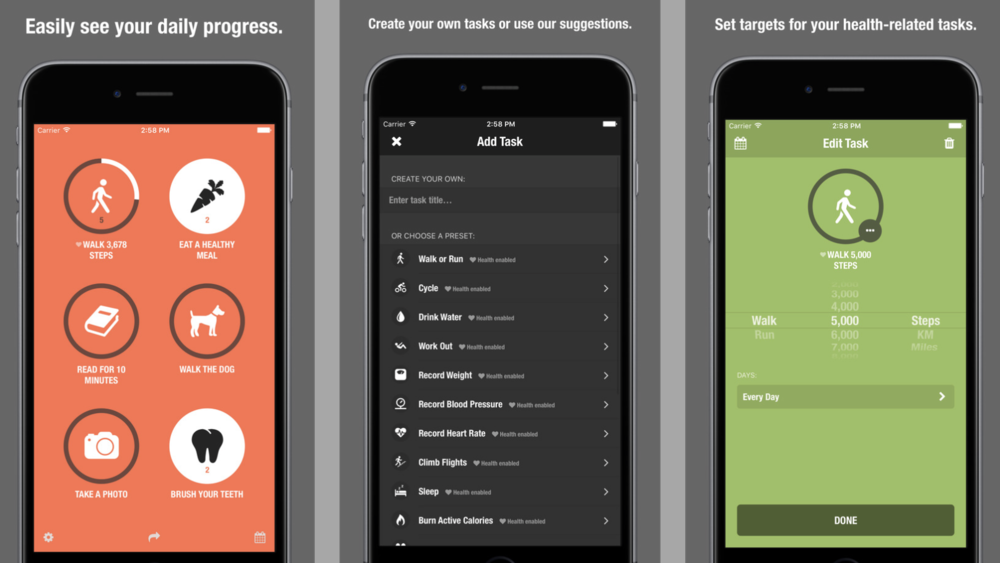 It's not new, it's not updated, but it won a 2016 Apple Design Award and it also happens to be one of my favorite apps. Streaks ($3.99) is a wonderfully-designed app that does one thing very well: it tracks your progress in creating good habits. You do this by adding up to six items that you'd like to achieve daily or at some other time interval, then using either the app, Health app integration, or the Apple Watch companion app to not only check your daily progress but mark items as completed. Streaks is an easy way to build healthy and life-affirming habits.
Lara Croft GO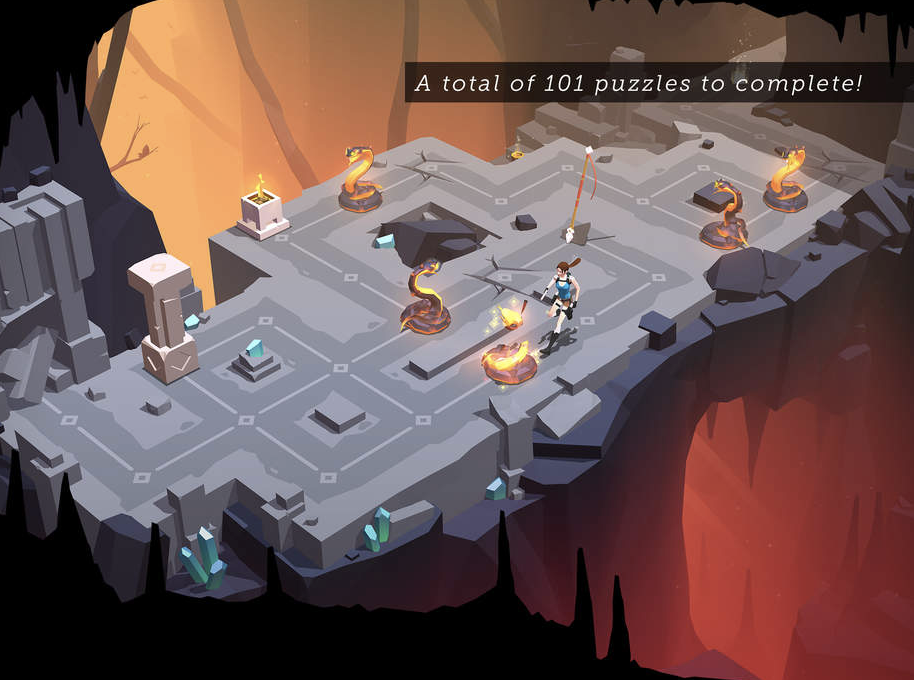 Lara Croft GO ($4.99) is neither new nor updated, but it also won a 2016 Apple Design Award for its beautiful backgrounds, astounding soundtrack, scary beasts and challenging puzzles. How good is Lara Croft GO? At the time of publication, the most recent version of the game had a 5-star rating from almost 2,900 players. That's the sign of a really well-done game, one that should be on your iPhone or iPad.
---
One of the most unique iPhone cases you'll ever see: X-Doria Iridescent for iPhone 6/6s