On a regular basis, Apple World Today posts a list of notable new apps or app updates that have been released. They may not necessarily be new, but they're popular and deserve mention. Here are today's picks.
macOS Apps/Updates
Soundness has announced SoundSoap Solo, a new desktop edition of its audio cleaning software for macOS and Windows.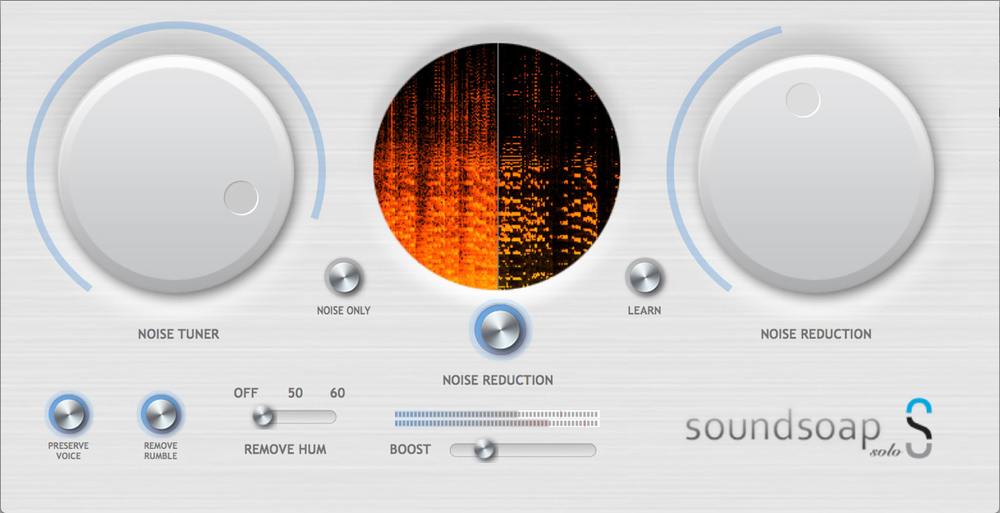 The app was developed specifically to help remove unwanted hiss and background noises, electrical hum, rumble, and low volume in media files, without requiring any audio expertise. It's designed for anyone creating videos, action camera footage, screencasts, podcasts, music, or dialogue.
SoundSoap Solo requires macOS10.9 or later. It reads all major audio and video file formats, including QuickTime, H.264, CAF, MP4, MP3, FLAC, WAV and AIFF. SoundSoap Solo includes the standalone application and costs $79. It's available from Soundness online.
Maintain has served up Cocktail 9.3.1 (El Capitan Edition), a new edition of Cocktail for users running OS X El Capitan 10.11.
Cocktail is a general purpose utility for OS X that lets users clean, repair and optimize their Macs. The new version adds the ability to change the umber of Recent Places in the Open and Save dialogs. It also provides improvements on the "Clear applications caches" procedure.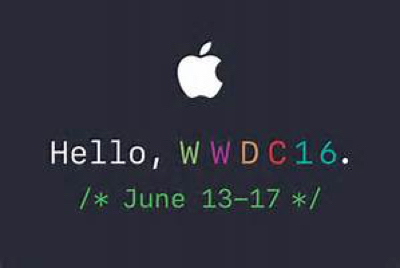 Cocktail 9.0 (El Capitan Edition) requires OS X El Capitan 10.11 to run. Cocktail (Yosemite Edition) for OS X 10.10, Cocktail (Mavericks Edition) for OS X 10.9, Cocktail (Mountain Lion Edition) for OS X 10.8 and Cocktail (Lion Edition) for OS X 10.7 are available for download from the Maintain website.
Cocktail costs $19 for a single user license and is available for purchase from the Maintain website. When unregistered, Cocktail runs in demo mode and will expire after the tenth launch.
iOS Apps/Updates
Simpliday is a new calendar app. The free tool brings together meetings, reminders and email.
---
Focus CK – the Mac tool for incredible focus and blur effects