On a regular basis, Apple World Today posts a list of notable new apps or app updates that have been released. They may not necessarily be new, but they're popular and deserve mention. Here are today's picks.
iOS Apps/Updates
TrunkShare has introduced TrunkShare 1.02. The free app uses the power of local shoppers to help you find items in local stores. Consumers can broadcast their request with the app and get alerts confirming availability.
Full Fat has unleashed Blocky Pirates 1.0 (https://itunes.apple.com/app/id1205437528), the sequel to Blocky Raider. The free game is set in the swashbuckling world of pirates. Players meet pirates, skeletons and monstrous sea creatures, discover gold and legendary treasure as they avoid deadly traps and hazards.
macOS Apps/Updates
Houdah Software has released HoudahSpot 4.3, a feature update to the file search tool for the Mac.
It combines file search features with a flexible results display and previews to help you find the right document, email message, photo or video file. Version 4.3 improves performance, adds easy file tagging from the contextual menu, offers better autocomplete on Finder tags in search and file tagging, as well as improved support for international character sets in text preview.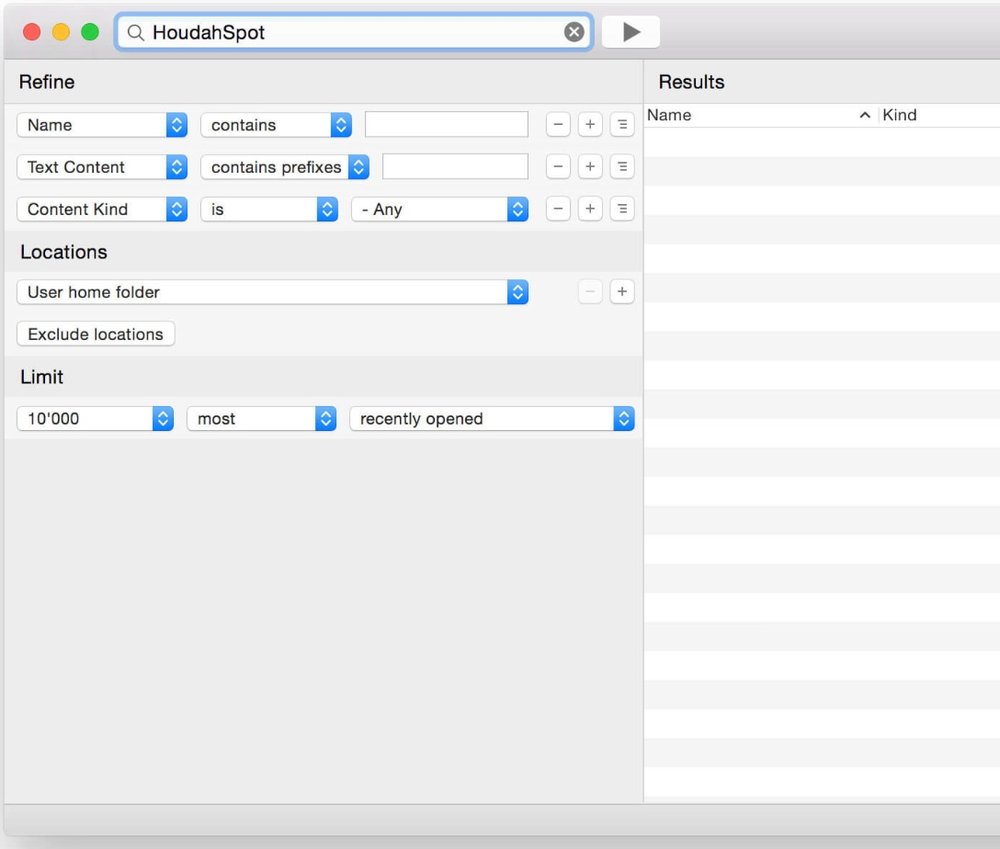 HoudahSpot 4.3 requires macOS 10.10 or higher. It costs $29 for a single user license. Upgrades from previous versions start at $17. HoudahSpot licenses purchased on or after Nov. 1, 2014, remain valid for HoudahSpot 4.x. A demo is available for download.