On a regular basis, Apple World Today posts a list of notable new apps or app updates that have been released. They may not necessarily be new, but they're popular and deserve mention. Here are today's picks.
iOS Apps/Updates
Playground Health has released Playground, which is designed to leverage the iPhone and Apple Watch in conjunction with your existing Facebook friends to create fun and social games between friends and family. In addition to competitive and cooperative challenges, the app allows users to join over 50,000 communities, including cities around the world and universities in the United States.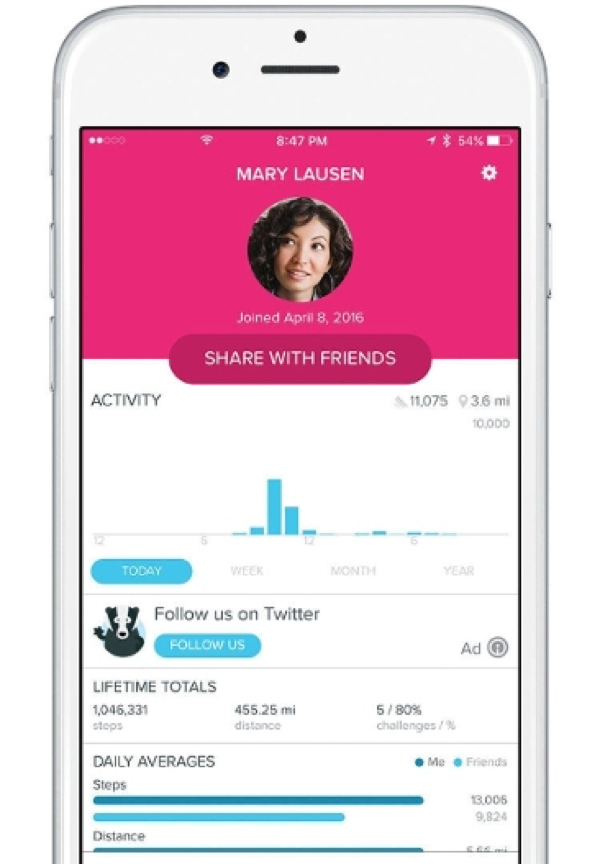 Citing general, growing concerns about privacy protection and personal data security, Kisapp has launched Smart Ephemeral, which enables the general public to send highly-encrypted messages that vanish in seconds. And unlike most free messaging services available, Kisapp reportedly doesn't know who you are, who you talk to or what you say.
Smile has updated PDFpen — the $19.99 tool that allows you to read and edit PDF documents on your iPhone and iPad — to version 2.5, adding support for the Apple Pencil, which includes builtin palm protection and pressure sensitivity.
Version 2.5 also allows you to preview and view a document's file attachments, as well as create and play back audio annotations. Both of these features make PDFpen 2.5 compatible with recent updates to PDFpen for Mac version 8. Digitally signed documents will be validated and displayed with a badge to indicate the trust status of their certificates. Support for several other Bluetooth pressure-sensitive styluses has been updated.
macOS Apps/Updates
RedleX has revved Mellel, its word processor for Mac OS X (10.6 and higher), to version 3.5. It provides a set of features allowing anyone to control how their document looks, including page, section, paragraph, and character styles, auto-titles, lists, footnotes, endnotes and more. Version 3.5 introduces text boxes, key improvements to image handling and smart-snap options for easy layout of items in a document.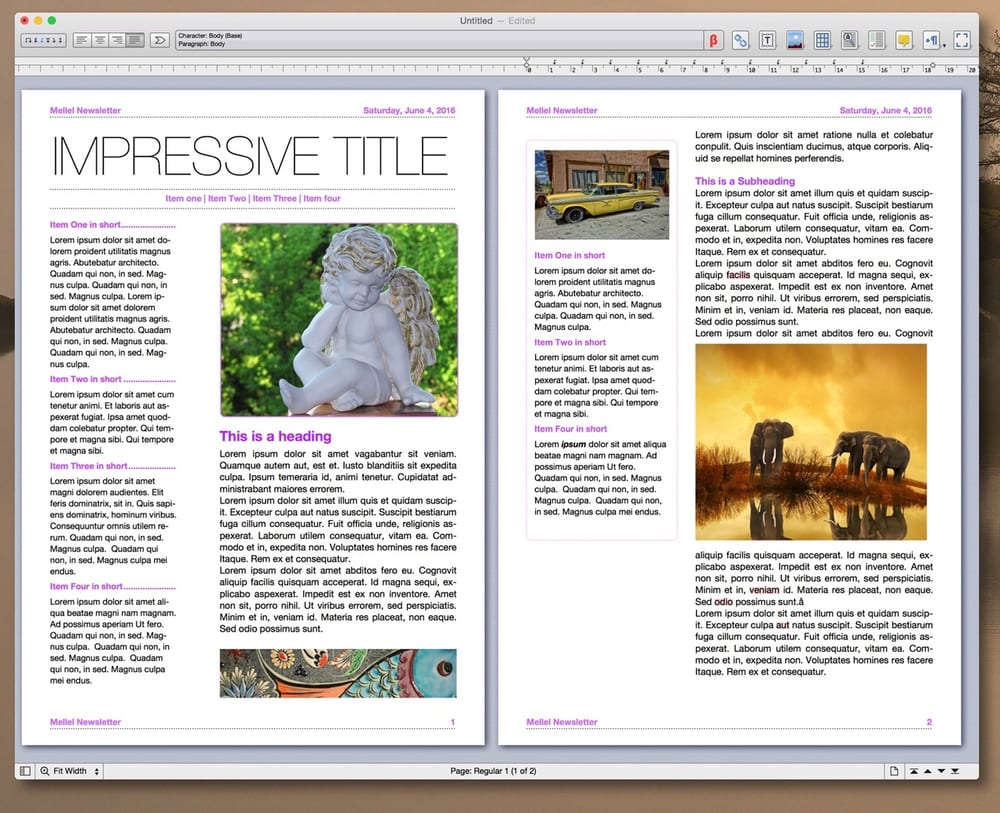 Other key new features in Mellel 3.5 include a snap-snap for images and text boxes, allowing you to center, align, and organize images and text boxes on a page. Itl also adds the option to set corner radius for images, an overflow indicator for text boxes, dashed image frames, and more.
Mellel 3.5 is available in a Regular, Educational, a Lite version and in an iPad version. It is released concurrently with Mellel 3.5 for iPad. Mellel for iPad supports display of all the features in Mellel 3.5, including text boxes, withmoving back and forth between the two versions.
---