On a regular basis, Apple World Today posts a list of notable new apps or app updates that have been released. They may not necessarily be new, but they're popular and deserve mention. Here are today's picks.
Mac OS X Apps/Updates
Moth Software has announced Mail Archiver X 4.0 for Mac OS X, an update to their app designed as a companion to the user's email application.
Mail Archiver X allows consolidation, archiving, and permanent storage of emails. Emails may be saved in the application's native database format, or in Evernote, Filemaker, PDF, mbox, or Text. Version 4.0 adds support for archiving from multiple email clients and IMAP accounts.
Mail Archiver X 4.0 costs $39.95 and available directly from Moth Software. A free, fully-functional, 12-day trial version can be downloaded from their website. Version 4 is a paid update for existing customers. Update pricing is available.
Tension Software has upgraded Invoices for the Mac to version 3.0.
It's a Mac only app for creating and managing commercial invoices aimed at small businesses. Version 3.0 sports a redesigned user interface, a better autofill dialog, a revamped invoice form, and more.
Invoices 3.0 requires Mac OS X Yosemite or El Capitan. It costs $30 and is available at the Tension Software website.
iOS Apps/Updates
Traplight has driven out Big Bang Racing. It's a free, physics-based racing and puzzle app that only uses user-generated content. It gives each player the opportunity to build racing levels through a touch screen level editor.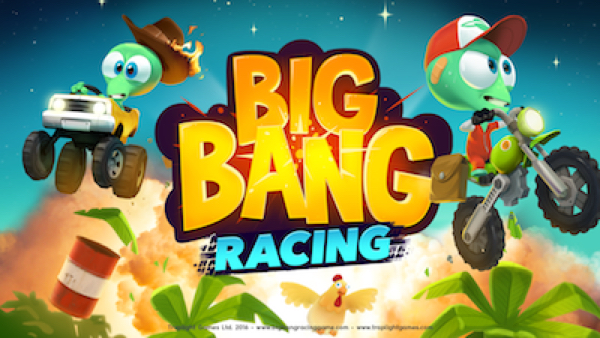 Guardian Circle is a new, free personal safety app that uses peer-to-peer technology to connect an invited network of family, friends and neighbors to cross-communicate in real-time, improving critical response time and efficiency in both emergencies and more common help requests. Whether there's a medical emergency, car breakdown, the need to pick up a child, or a woman feeling at risk on a date, this app enables users to immediately alert their "guardian circle" for help.
---
Shop Certified Pre-Owned iPhone 6S and iPhone 6S Plus From Gazelle