On a regular basis, Apple World Today posts a list of notable new apps or app updates that have been released. They may not necessarily be new, but they're popular and deserve mention. Here are today's picks.
iOS Apps and Updates
Rio 2016
If July, 2016 was the month of blithering idiots (otherwise known as politicians) taking to the airwaves to spout nonsense, then August of 2016 will be the month of the Olympics. Coming from Rio de Janiero, Brazil, the games are sure to be…interesting. The Russians have pretty much been banned from participating thanks to widespread doping, Brazil is in a deep economic and political crisis, and the tropical heat of Brazil is sure to bring concerns about the Zika virus. But hey, I'm being a pessimist here! Enjoy the 2016 Summer Games Torch Run right now with the official and free Rio 2016 app, and let's hope nobody gets accidentally burned.
Severed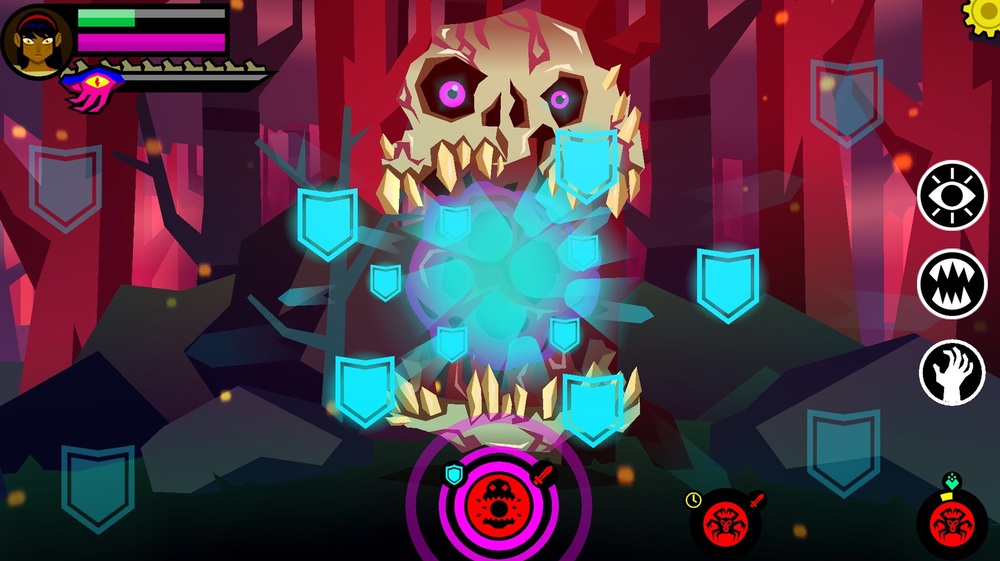 How many games do you know about that feature a one-armed warrior? In Severed ($5.99 through August 4), you take control of Sasha, that one-armed warrior who is on a journey in search of her family. The game is an App Store "Favorite Game of the Month," and has been described by Pocket Gamer as "One of the deepest, most rewarding touch-experiences in recent memory". Swipe your way through puzzles, find secrets, and do battles. Severed sounds like it will be much more exciting than watching Bob Costas hosting the Rio games…
OS X Apps and Updates
My Reasons – Habit Builder
One of my personal favorite apps for iOS is Streaks, a simple app that tracks and motivates your compliance with good habits. It's helped me personally to establish good exercise habits, keep my cats happier, and track my weight and blood pressure. For the Mac, there's a similar app available called My Reasons – Habit Builder ($4.99) that is even more motivating, because it allows you to add visual reminders and text to show WHY you're trying to build those good habits.