On a regular basis, Apple World Today posts a list of notable new apps or app updates that have been released. They may not necessarily be new, but they're popular and deserve mention. Here are today's picks.
iOS Apps/Updates
Lakehorn AG has introduced PixWebcam 1.0. The $0.99 app turns any iPhone, iPad, or iPod touch into an ad-hoc webcam for taking photos in definable intervals. PixWebcam can be used to capture events and activities, like setting up a piece of furniture or a birthday celebration. The interval at which photos are taken can be specified from one minute up to 12 hours. Photos can be customized by changing the size and aspect ratio, adding a date/time stamp, or by adding a custom caption text.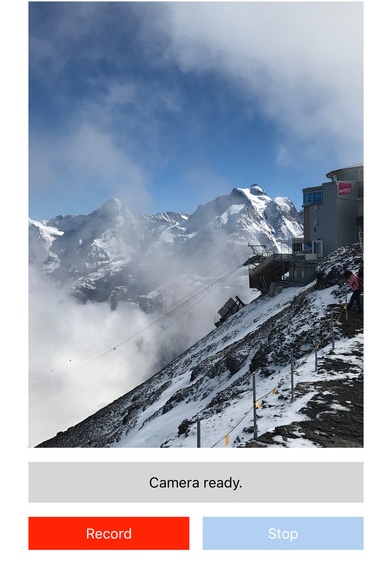 The Iconfactory has launched Linea, a digital drawing app. It's available for the iPad in the App Store for $9.99. Linea has four brushes and a maximum of five layers.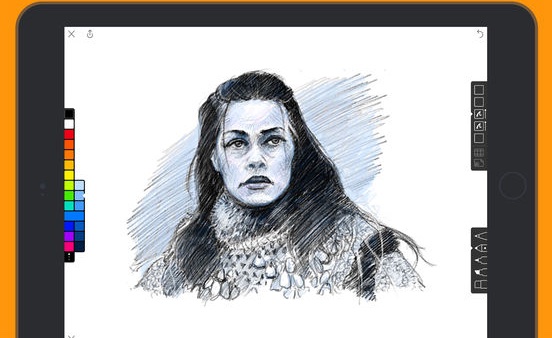 Econ Technologies has released ChronoSync 4.7.3 for macOS with several new features and fixes. It's a sync, backup, and bootable back-up app.
ChronoSync can back up and sync to anything you can connect to a Mac: external drives, thumb drives, NAS drives, remote Macs, PC's and cloud services. Version 4.7.3 includes several fixes, in addition to the enhancements implemented in ChronoSync 4.7.3.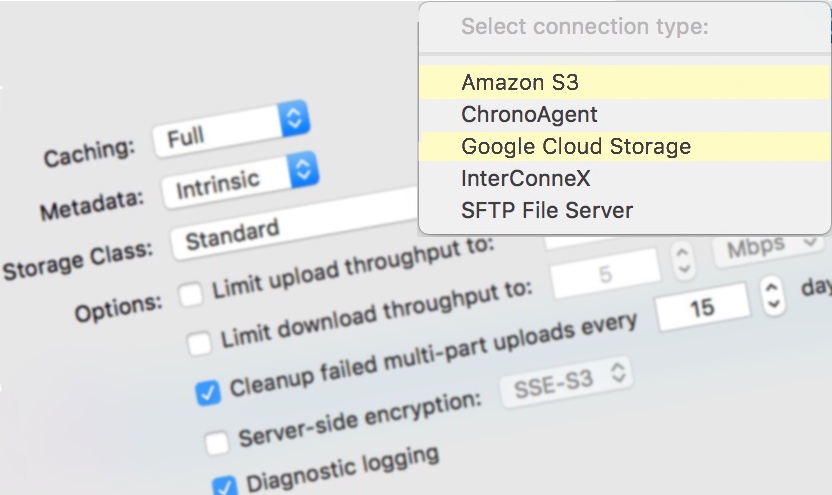 ChronoSync works with macOS 10.8 and higher. A demo is available for download; registration is $49.99.
CS Odessa has announced Business Intelligence Solution add-in for ConceptDraw Pro 11. It's a set of libraries that provide a range of graph and chart types that support the building and displaying of key performance indicators (KPI).
The new addition to ConceptDraw Solution Park is a paid item for current users of ConceptDraw Pro 11. The ConceptDraw Business Intelligence Solution retails for $99 and requires macOS 10.10 or higher.