On a regular basis, Apple World Today posts a list of notable new apps or app updates that have been released. They may not necessarily be new, but they're popular and deserve mention. Here are today's picks.
iOS Apps/Updates
BBC Worldwide and games publisher and developer Kalypso Media, have collaborated to produce The Official BBC Earth Quiz. It's a "natural history-themed mobile quiz game" that features content from the hit series Blue Planet II, as well as other award-winning BBC natural history documentaries. The Official BBC Earth Quiz is free, but does tout in-app purchases.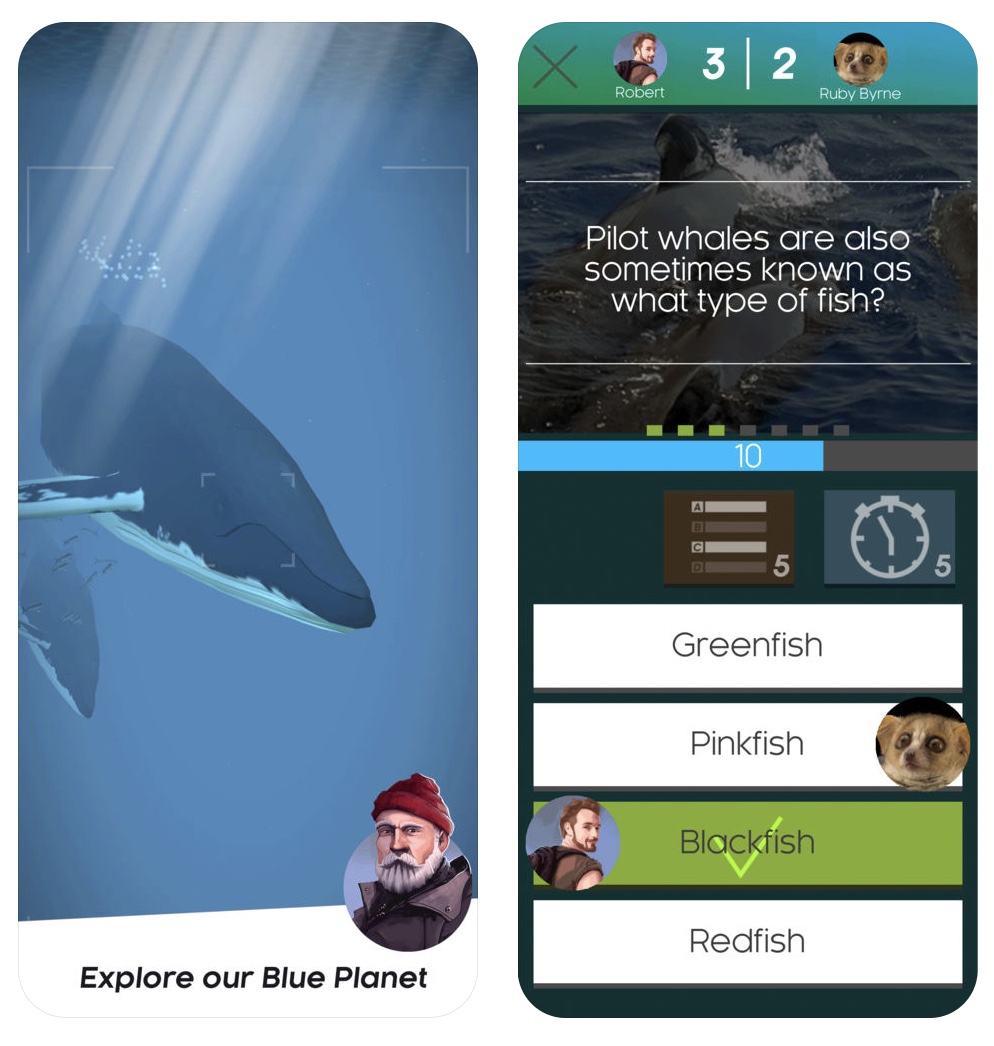 Tekton Technologies has announced Swift Miles – Mileage Tracker. It's a business expense tracker for business users and employees to claim deductions that provides automatic trip detection, automatic trip classification, mileage logging and actual route maps. Swift Miles – Mileage Tracker is free, but does tout in-app purchases.
macOS Apps/Updates
Bare Bones Software has updated BBEdit, its HTML and text editor, to version 12.1. It can now open significantly larger files and can perform more large-scale operations on big files than was possible in previous versions. 
Performance has been improved for opening and saving large files as well. New Touch Bar support provides access to commonly used functions
in the FTP/SFTP browser, Text Factory, "Preview in BBEdit" and editing  windows. Version 12.1 also adds enhancements to "Go To Line" and "Preview in BBEdit" features.
BBEdit 12.1 is the first version of BBEdit to run as a 64-bit application, the benefits of which include quicker launch times, plus access to a wider variety of third-party color pickers and contextual menu plug-ins. It also includes enhancements and refinements to existing features, and fixes for specific reported issues, and is a recommended and free update to all registered customers with BBEdit 12.
BBEdit 12 requires macOS 10.11.6 or later. It has a suggested retail price of $49.99. Owners of BBEdit 11 can upgrade for $29.99. Owners of BBEdit 10 or earlier (including customers who purchased BBEdit in the Mac App Store) can upgrade for $39.99.
Anyone who purchased BBEdit 11 on or after March 1, 2017, is eligible to receive a free upgrade to BBEdit 12, while all eligible customers who purchased directly from Bare Bones Software have been notified via email. New licenses and upgrades are available directly from the Bare Bones Software online store. A demo is available for download.
Zevrix Solutions has released Output Factory 2.2.7, a maintenance update to company's output automation solution for Adobe InDesign.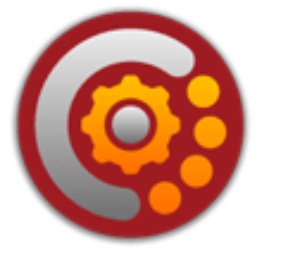 Output Factory automates printing, exporting and preflighting from InDesign and offers batch processing, export as single pages, layer versioning, custom scripts integration and more. Version 2.2.7 allows users to use specific text from InDesign layout in the variable names of output files when exporting combinations of InDesign layers as separate documents.
Output Factory can be purchased from the Zevrix website for $169.95; there's a "lite" version for $119.95. A demo is available for download. The update is free for the users of Output Factory 2.x, and $84.97 to upgrade from Output Factory 1.x and BatchOutput. Output Factory requires macOS 10.7-10.13 and Adobe InDesign CS3-CC 2018.
Graphic Node has rolled out GN Templates for iWork 4.0.2, an update to its package of templates for iWork. Sporting a new interface and anew section for Pictures, the new update adds hundreds of customizable designs.
GN Templates for iWork 4.0.2 is free, but does tout in-app purchases. It's available exclusively at the Mac App Store.