On a regular basis, Apple World Today posts a list of notable new apps or app updates that have been released. They may not necessarily be new, but they're popular and deserve mention. Here are today's picks.
iOS Apps/Updates
SV Software has introduced Shopping Percent Calculator 1.0. The $1.99 app allows shoppers to enter multiple items, adjust the savings and bonus savings amounts. It then calculates the total dollar and savings amounts. Shopping Percent Calculator also includes a way to delete individual items so users can remove them if they're over budget.
macOS Apps/Updates
Yummy Software has announced Yummy FTP Pro 2.0, an upgrade to their flagship file transfer app.
Yummy FTP Pro is a Mac file transfer app. Version 2.0 introduces a new, Retina-focused user interface overhaul with streamlined local/remote file browser design, new navigation path bar, drag 'n drop-enabled with integrated favorites, history, and more.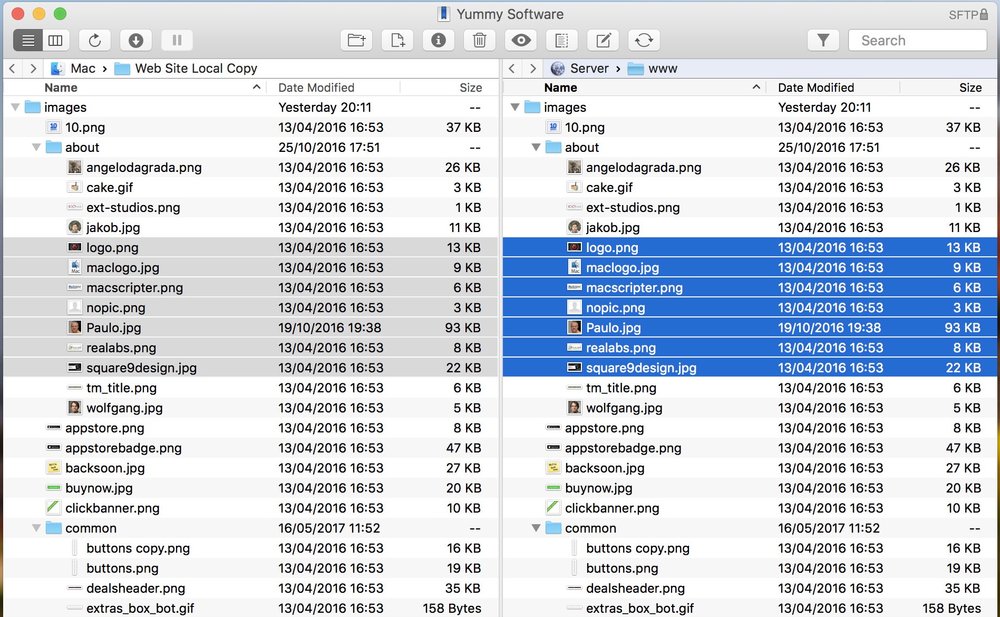 Yummy FTP Pro 2.0 requires macOS 10.8 or higher. It costs $29.99 and is available directly from Yummy Software Upgrades cost $15. Customers who purchased version 1.0 since Dec. 1, 2017, can obtain a free upgrade.
Norbert M. Doerner has released NeoFinder 7.2.1 an update of its media asset management tool for the Mac. Among other things, you can now generate thumbnails and metadata from Luminar 2018 files (".lmnr" file suffix)
NeoFinder 7.2.1 is a free update to all NeoFinder 7.x users. NeoFinder 7.x is a paid upgrade to licensed users of NeoFinder 6.x and the old CDFinder, upgrade price starting at $22.47 New licenses start at $34.30 for a NeoFinder Private License.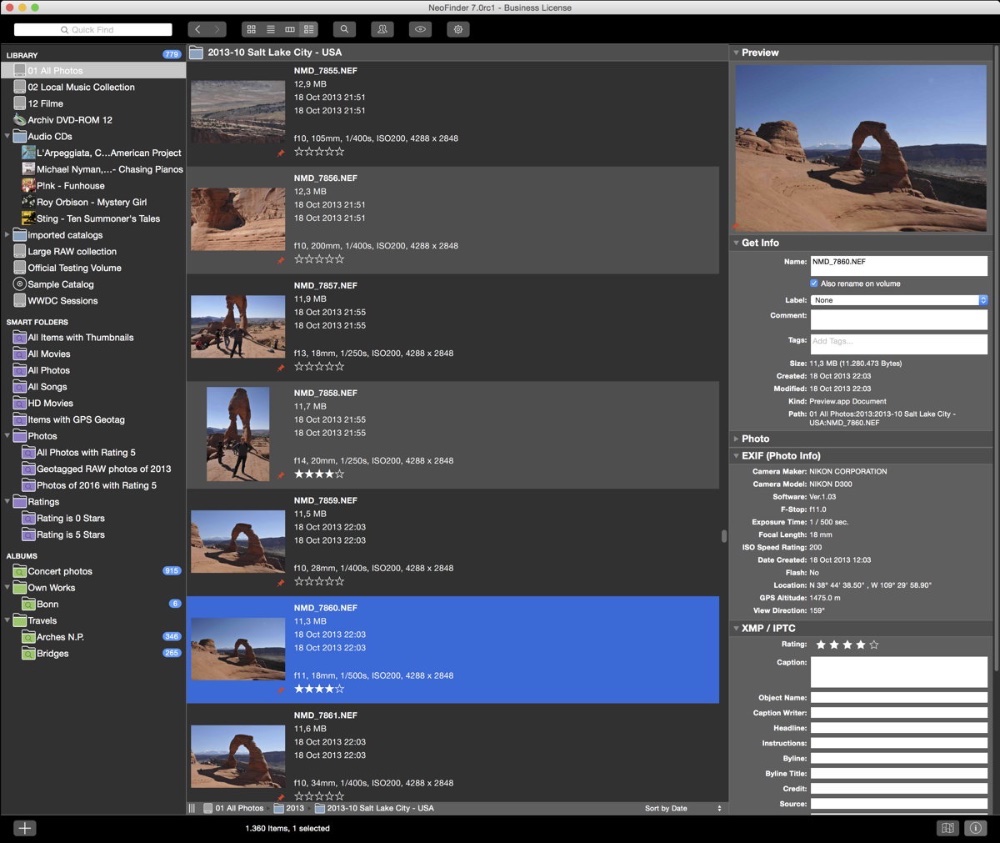 Zevrix Solutions has rolled out LinkOptimizer 5.2.5, a maintenance update to the company's workflow automation solution for Adobe InDesign.
LinkOptimizer lets users automatically scale and crop images to their InDesign dimensions at specified target resolution, convert image formats, adjust colors and more. The new version addresses an issue in which alpha channels in PSD and TIFF files could be deleted during processing. Version 5.2.5 also recognizes color profile in additional designated system locations.
LinkOptimizer can be purchased from the Zevrix website for $259.95; there's also a "lite" version for $179.95. A demo is available for download. The update is free for LinkOptimizer 5.x users and $130 to upgrade from previous versions. LinkOptimizer requires macOS 10.7-10.13 and Adobe InDesign / Photoshop CS5-CC 2018.