On a regular basis, Apple World Today posts a list of notable new apps or app updates that have been released. They may not necessarily be new, but they're popular and deserve mention. Here are today's picks.
iOS Apps/Updates
AppYogi Software has launched Favourite Contacts Launcher 1.0. The US$4.99 utility (avaiablel for $0.99 for a limited time) displays the list of all your favorite contacts in widgets. You can call, text, FaceTime, etc., your favorite contacts directly from the screen.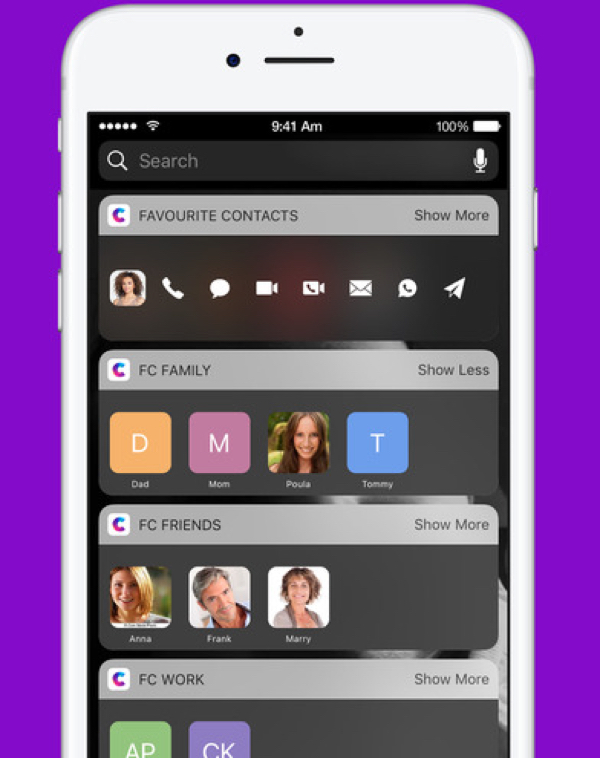 ShEk Tech has introduced Shape Games and Activities for Kids 1.0. Available in three languages, the free app allows children ages 3 to 6 to practice counting, alphabets, colors, and objects. Shape Games and Activities for Kids consists of seven interactive educational activities and three learning games.
IDSI has cooked up Richard Pizza's Hungry Games 1.0.9. The free educational app is developed for children 5-13 to learn about nutrition and good eating habits. Players help Pizza Boy run a race with the objective to grab as many water bottles as possible and avoid the soda cans along the way.