On a regular basis, Apple World Today posts a list of notable new apps or app updates that have been released. They may not necessarily be new, but they're popular and deserve mention. Here are today's picks.
Mac OS X Apps/Updates
St. Clair Software has announced Default Folder X 5.0.6, an upgrade to the utility for Mac OS X Yosemite and El Capitan. Default Folder X enhances the file dialogs in all Mac OS X applications.
It provides fast navigation to your files, convenient previews, integrated Spotlight tagging, and more. Default Folder X's custom keyboard shortcuts put your favorite and recent folders at your fingertips.Version 5.0.6 is ready for the upcoming macOS Sierra and offers enhancements and bug fixes.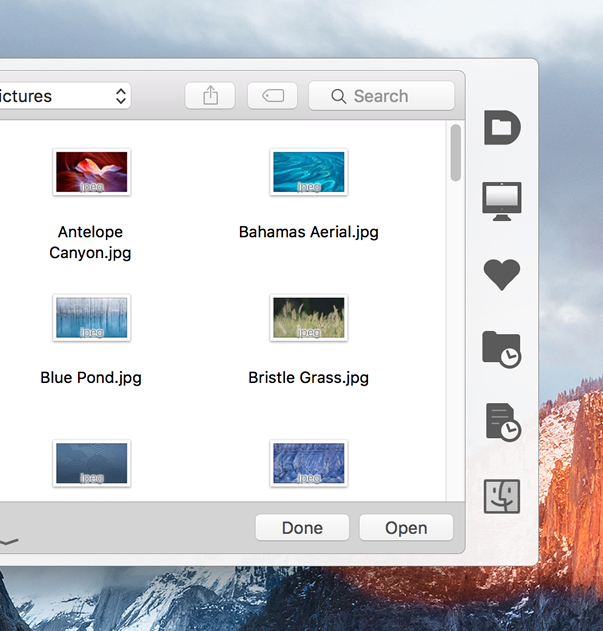 Default Folder X 5.0.6 is a free upgrade for registered users. New licenses are $34.95; upgrades from version 4 and prior are $14.95.
Cisdem has updated PDFPasswordRemover, its PDF password remover for decrypting both owner password and open passwords on a Mac.
Version 3.5.0 can not only be used to remove a PDF owner password (used to limit printing, copying and editing PDF files), but also recover PDF user password (used to limit opening PDF files) using brute force decryption. The software allows you to remove limitations of PDF files that are protected by owner password in batch.
PDFPassworld Remover 3.5.0 costs $34.99. Discounts are offered for qualified students and educators of qualifying educational institutions. A demo is available for download.
AKVIS has rolled out AKVIS Noise Buster 10.0, an upgrade of the Mac OS X compatible noise reduction. The latest version offers an advanced noise reducing algorithm, new tools and options, significant user interface enhancements, and other changes.
AKVIS Noise Buster is designed to reduce both luminance and color noise on digital images without spoiling other aspects of the photo. You can work with automatic settings, select any ready-to-use preset or adjust the parameters manually.
AKVIS Noise Buster 10 is compatible with Mac OS X 10.7 or higher. It costs $49 for a home license. Version 10.0 is a free upgrade for recent buyers of AKVIS Noise Buster who bought or upgraded the license during the last 12 months. If your license isn't valid for the latest version, you can get the new version for only $14.95.
iOS Apps/Updates
Bigosaur, A New Life is a new $0.99 app in which you start off with a randomly-generated character with inherited, customizable traits — including intelligence, beauty, health, and charisma. Choices will appear as you play the game — defining how the rest of your character's life plays out.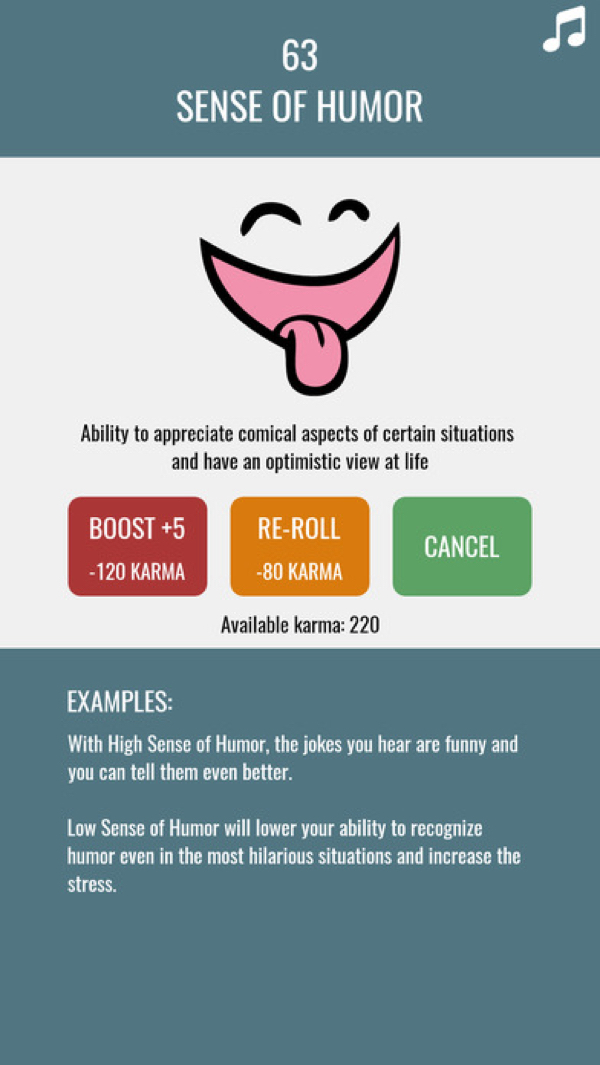 Typeeto, an app that allows you to use a Mac keyboard to type on all gadgets such as an iPhone, iPad, Apple TV or even Android devices instead of a bluetooth keyboard is now available for free.
Notus Games Studio has introduced Travel Riddles: Trip to France. In the free game, players will travel to France and explore and unlock its secrets through a series of puzzles set in the capital city of Paris, the landscapes of Champagne and Provence, Courchevel ski resort and the jewel of French Riviera – Cannes.