On a regular basis, Apple World Today posts a list of notable new apps or app updates that have been released. They may not necessarily be new, but they're popular and deserve mention. Here are today's picks.
iOS Apps/Updates
Swift Apps has unleashed The Tiger. It's a free online RPG simulator in which you can choose the type of your tiger to suit your taste. Gaining experience while hunting or challenging other players lets you upgrade its skills and abilities, choosing from many available paths and options. The two game modes can be always switched, depending on your gameplay style and preferences.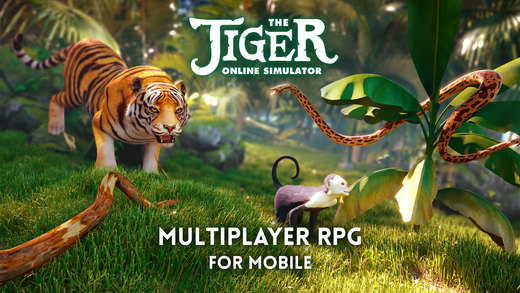 VideoGo has announced Logo2Go. It's a $1.99 video branding solution app. Not only can you add your logo or image to your vide, but you can save unlimited presets, scale, rotate, reposition anywhere, add transparency.
tvOS Apps/Updates for the Apple
A native Apple TV app has launched for Walmart's Vudu streaming service, allowing for streaming of over 100,000 titles, with 4,000 of them free and ad-supported.