On a regular basis, Apple World Today posts a list of notable new apps or app updates that have been released. They may not necessarily be new, but they're popular and deserve mention. Here are today's picks.
iOS Apps/Updates
Squigl is new, free whiteboard animation software that allows users to turn text into video. A user types, speaks, or pastes their script into the software and it creates a whiteboard animation video using a digital voice and automatically selecting animated glyphs from an image library.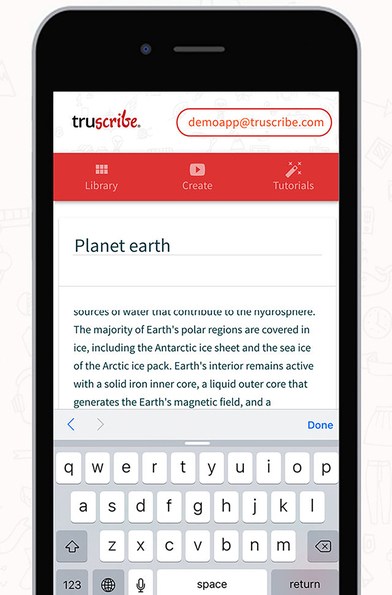 FreneticGamez has launched Asteroid : Space Defence 1.0. It's a free, classic space shooter in which you control your space ship to avoid asteroids and other enemies in this retro shooter. Collect stars to buy new ships and upgrades and try to survive wave after wave. The game consists of 80 waves.
macOS Apps/Updates
Jumsoft is updating itsToolbox apps and standalone template products to include new features. The 40,000-plus templates can be used for themes, infographics, and other design elements for documents and presentations. 
The most recent update from Jumsoft brings the new Customer Center feature, which is designed to make reaching out to developers easier than before. It resides within a button by the search bar and clicking it opens up four options: rate the app on the App Store, request template, report a problem, and send me news.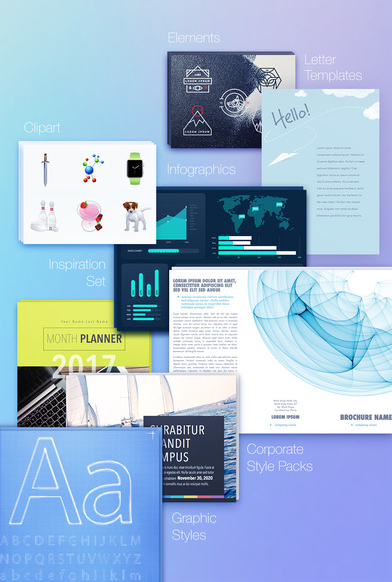 In addition to the Customer Center, the update modifies the content handling system within the apps so they're quicker and more resource-efficient for everyone. The update also brings Touch Bar support for MacBook Pros with Touch Bar.
CS Odessa has announced a new enhancement for ConceptDraw Pro. This new addition, Plan-Do-Check-Act, introduces a new set of libraries that provides a solution for PDCA diagrams.
It includes a collection of samples, and library of vector stencils and icons that support "continuous quality improvement of products of any level of complexity," according to the folks at CS Odessa. This new addition to the Solution Park is free for current users of ConceptDraw Pro 11, which is compatible with macOS and Microsoft Windows. ConceptDraw Pro 11 costs $199; a demo is available for download.
ProtectStar has updated Data Shredder to version 1.0.3. It's a military grade data deletion tool for macOS 10.11 and higher. It's a maintenance release.
Data Shredder for Mac Professional Edition costs $19.90; Data Shredder for Mac Military Edition is $29.90. Both are available at the ProtectStar website.