On a regular basis, Apple World Today posts a list of notable new apps or app updates that have been released. They may not necessarily be new, but they're popular and deserve mention. Here are today's picks.
iOS Apps/Updates
PlayStack has launched Ava Airborne, a game set in a seaside landscape that stars a tenacious free-spirited girl called Ava who believes she can fly. Players keep Ava's dream aloft with an assortment of weird, improvised contraptions, from a jet-powered saxophone to an aerodynamic chicken suit. Ava Airborne is free, but does offer in-app purchases.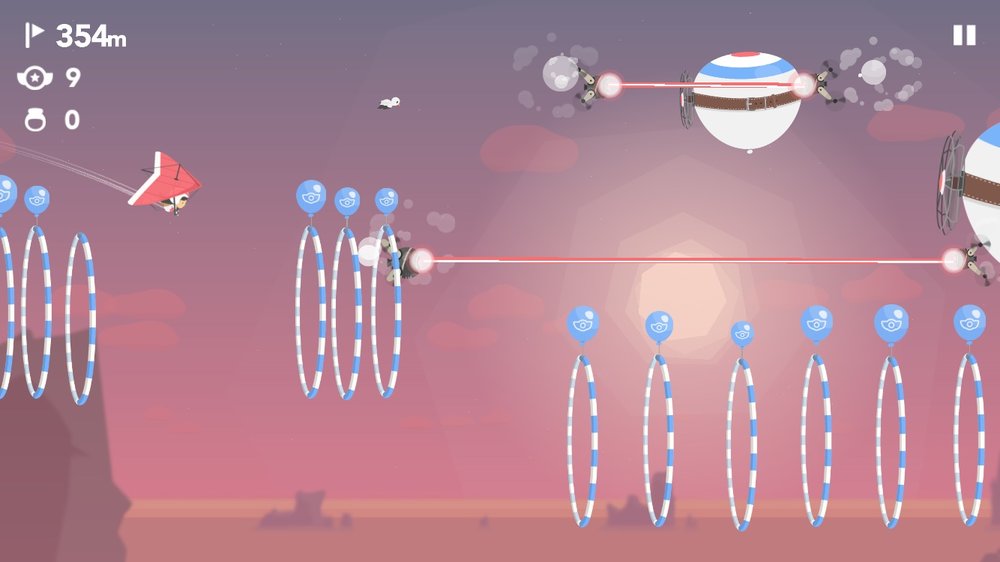 macOS Apps/Updates
River SRL hax announced Sparkle 2.5.3, an update to their visual web design application for macOS.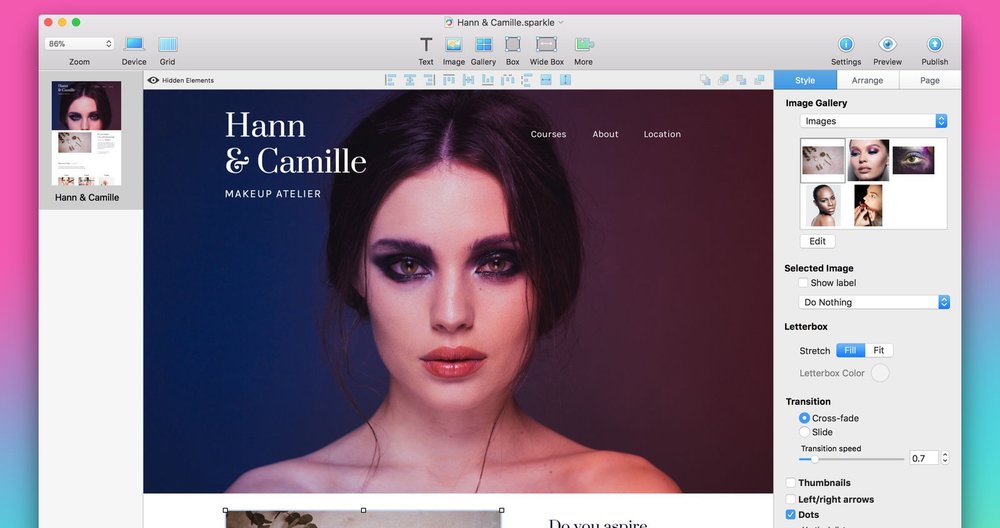 The app uses a WYSIWYG (what you see is what you get) freeform layout, letting users showcase their content without being restricted by predefined templates or canned components. Version 2.5.3 introduces DTP-level text layout control.
Sparkle requires macOS 10.9 or higher. It's free and is available worldwide at the Mac App Store.
AKVIS has released AKVIS Coloriage 11, an update of the software that allows colorizing black-and-white photos and replacing colors in color photos. Version 11 provides the new Favorites category in the Color Library, the History Brush tool, support for RAW and PSD files in the standalone version, some interface improvements, and other changes.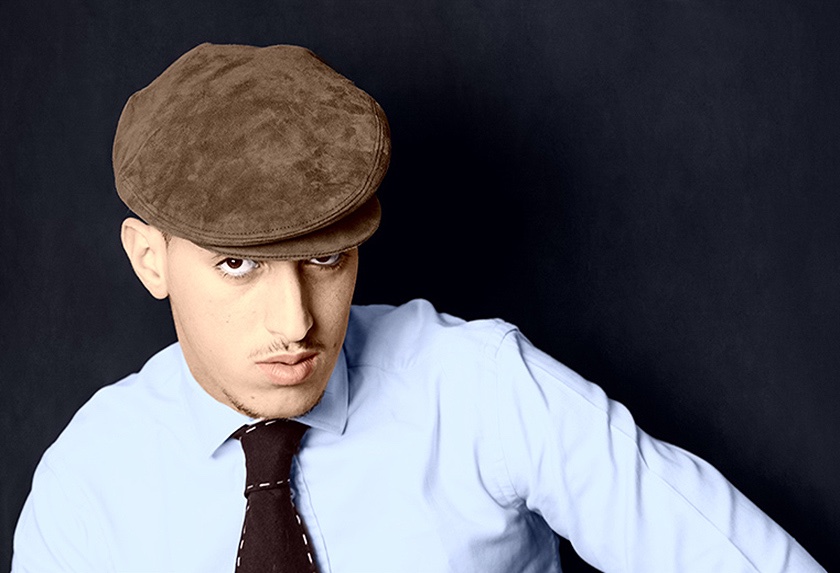 The product is available as a standalone program and as a plugin filter for AliveColors, Adobe Photoshop and other image editors. On the Mac platform, the software runs on macOS 10.12-10.13.
A Home license costs $75. AKVIS subscribers are offered a 10% discount off the initial cost. One license key allows activating and using the software on two computers. The version 11 update is free for users who bought Coloriage in the last 12 months. Users, whose license is older can get Coloriage 11 for $14.95.