On a regular basis, Apple World Today posts a list of notable new apps or app updates that have been released. They may not necessarily be new, but they're popular and deserve mention. Here are today's picks.
iOS Apps/Updates
3DTOPO has introduced Oilist 1.0. The $3.99 painting app was designed to automatically generate unique and original works of art based on photos supplied by a user. It analyzes the image using computer vision technology, then paints simulated paint particles that are applied with various brush strokes and techniques. The user may just watch the painting process, or interact with it through various options that allow each style to be customized.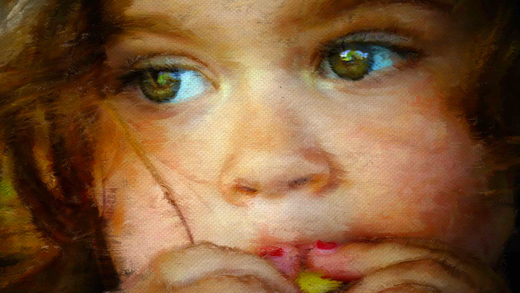 G-Power has unleashed Monster Camp 1.0. It's a "merged pets block puzzle game" that gameplay and controls, monsters, artwork and exquisite graphics. With rotate and drag controls, players need to move the monsters onto the grid with the goal of matching three or more monsters in any direction. Monster Camp is free, but does tout in-app purchases.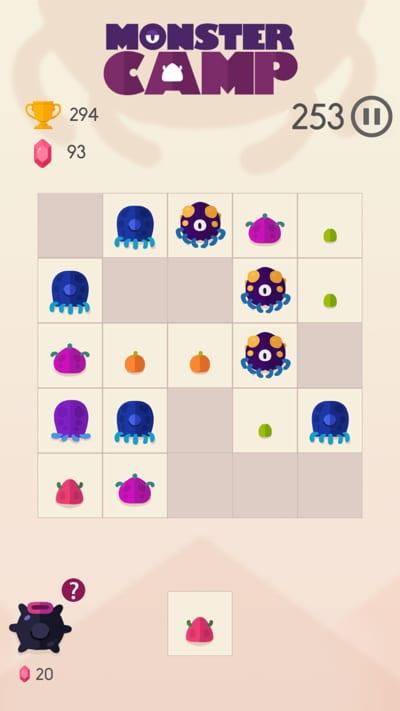 Gaming Chef has cooked up Droid Crosser 1.0. In the free traffic direction game, players are challenged to protect their community of robots from speeding spaceships and other hazards that could cost their robots' lives. Users not only have to keep their robots safe from oncoming traffic, but dodge lasers and explosions by tapping the screen and moving robots to safety.
Neonway has launched Chords Compass 1.0. The $8.99 app is designed to help beginning musicians find the chords on the instrument of their choice, and try them out on a virtual fret board or keyboard. For string instruments, users can change the position of their chord on the fret board, and the app will show them how many chords of their selected key and type are available in this new position, as well as their chord diagrams.