Northeast Mississippi Community College has been recognized as an Apple Distinguished School – a prestigious designation achieved by only seven other colleges and universities in the country, reports the Daily Journal.
Apple Distinguished Schools are, in Apple's words, "centers of leadership and educational excellence that demonstrate Apple's vision for learning with technology." There are 470 such schools in 34 countries,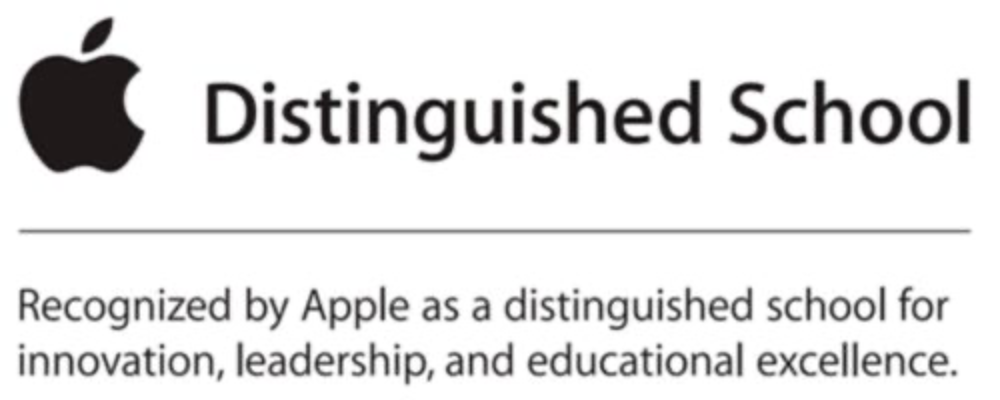 Again, per Apple: "Apple Distinguished Schools readily share their achievements by collaborating with Apple teams to host on site educator visits. At these events, school leaders demonstrate their vision for learning with Apple technology, and educators showcase best practices for using iPad, Mac, apps, Multi-Touch books, and other digital materials to create powerful learning experiences. If you're interested in learning more from an Apple Distinguished School, explore the stories below using the drop-down fields to find a school near you."
"This is a great day for Northeast," NEMCC President Dr. Ricky Ford told the Daily Journal. "The big thing is it not only brings recognition to our institution, but here's the thing – it brings recognition to our faculty at Northeast Mississippi Community College. Our faculty, along with all the other departments, our faculty are the heart and soul of this institution."
Being named an Apple Distinguished School is a direct result of the oNE Northeast program which put iPads in the hands of every student beginning in fall 2015 and made Apple technology an integral part of classes. Students purchase an iPad during their first semester on campus, use it throughout their time at Northeast and keep it when they graduate.