North Pole Engineering has announced heartbeatz, a heart rate bridge for the Apple Watch. 
Combined with the free heartbeatz connect app, it broadcasts heart rate data measured by the Apple smartwatch to any ANT+ receiver such as Peloton bikes and treadmills. Powered by a standard coin cell battery, heartbeatz will purportedly operate for months without need to change its battery.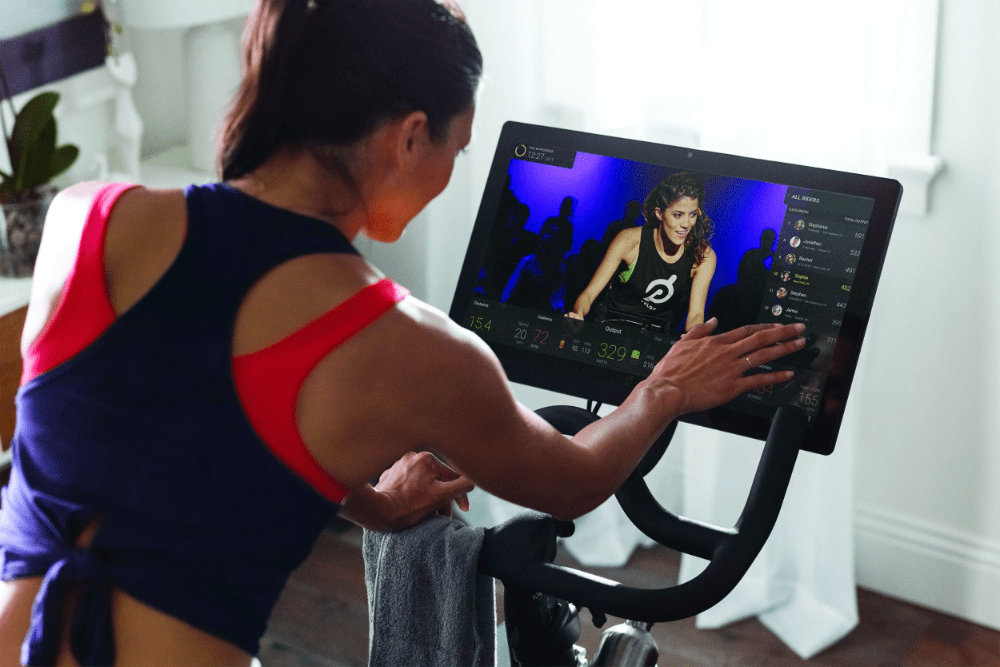 heartbeatz setup is simple; mount heartbeatz to your bike or treadmill, start the heartbeatz connect app and pair to heartbeatz. Bikes and treadmills using proximity awareness will automatically associate with heartbeatz. Once associated, exercisers can start their workout and the bike or treadmill will display the heart rate data measured by the Apple Watch in real-time, according to Jeff Lasch, senior product manager for North Pole Engineering. 
heartbeatz will be available for pre-order later today at https://store.npe-inc.com and will begin shipping Dec. 1.