I really want to see a new iMac announced at next week's Apple Worldwide Developer Conference and be available immediately. However, I suspect the next gen all-in-one won't ship until September. If so, a high-end model could sport Intel Coffee Lake processors.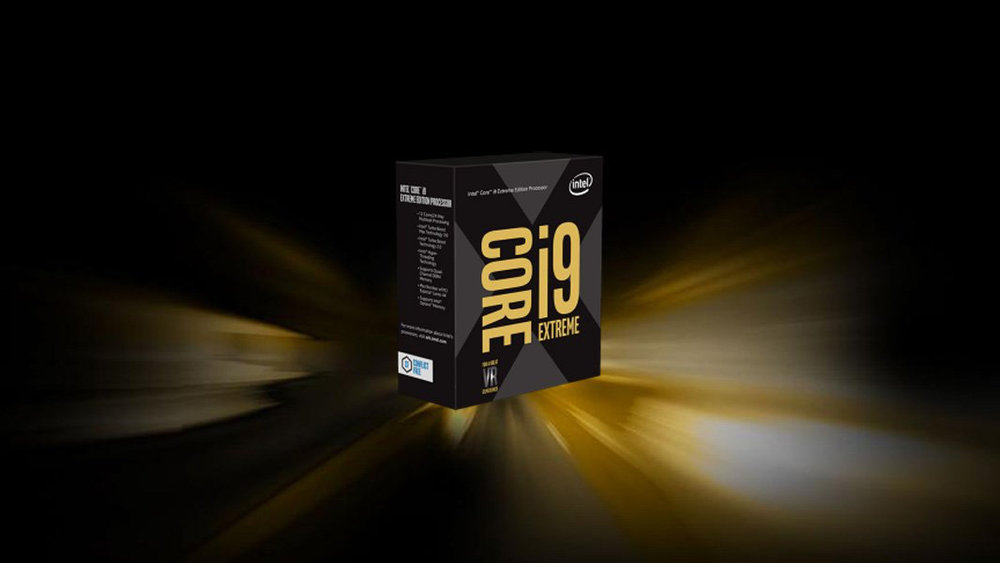 Intel says one of its eighth-generation "Coffee Lake" processors (the Core X- Series) delivered more than a 30% performance boost over an equivalent seventh-generation "Kaby Lake" processor in recent testing. I suspect the processor will power the next rev of the iMac if they are available, as expected, in the second half of the year — and if Apple can get early supplies, as it has in the past with new Intel chips.
"The new Intel Core X-series processor family is our most scalable, accessible and powerful desktop platform ever," Intel corporate vice president Gregory Bryant said. "This is by far the most extreme desktop processor ever introduced."
Chips in the Core X-Series will offer up to 18 processor cores and 36 threads, scaling the x86 processor lineup to new heights. With pricing in the $1000 to $2000 range, don't look for an entry level iMac to be caffeinated with Coffee Lake.