Since Steve and I can't cover everything, at the end of each week day, we'll offer this wrap-up of news items you should check out.
Spotify Technology, the world's leading streaming platform, says had hit 100 million paid subscribers as it reported a better-than-expected rise in first-quarter revenue, reports Reuters. That's twice the number of subscribers as Apple Music, its nearest competitor.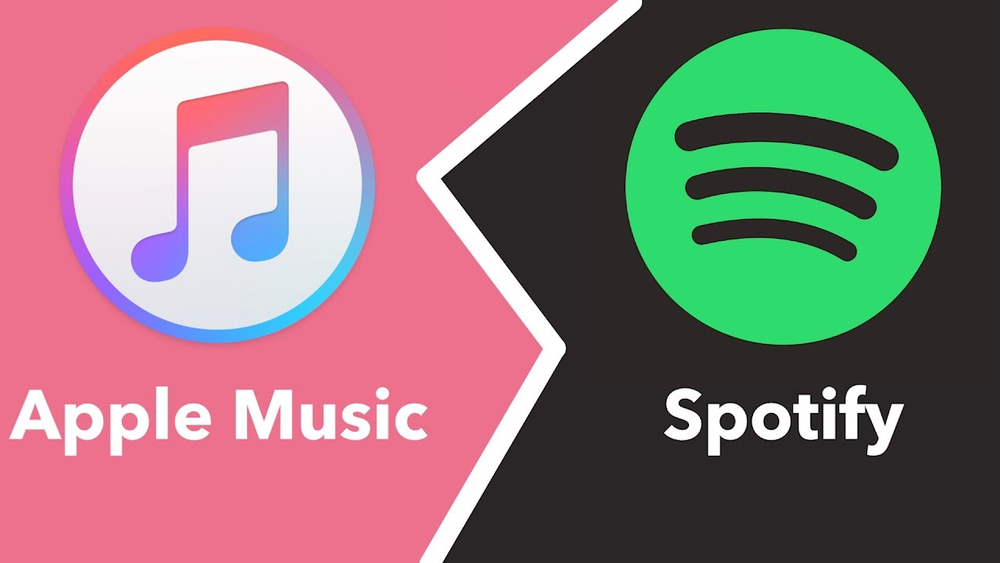 AppleInsider notes that Apple will be opening up pre-orders for the Powerbeats Pro from May 3, allowing consumers the first opportunity to purchase Beats' take on the AirPods wireless earphones concept ahead of its shipping date on May 10.
Known hacktivists Noam Rotem and Ran Locar discovered an unprotected database impacting up to 65% of U.S. households. Hosted by a Microsoft cloud server, the 24 GB database includes the number of people living in each household with their full names, their marital status, income bracket, age, and more, according to vpnMentor.
A new MacVoices serves up the latest news about iZotope from Communications Director Simon Kerr, who discusses their acquisition of Exponential Audio, and how it will expand their presence in the surround sound area of film and TV production. Then, Dom Delore, Customer Care Agent, talks about how machine learning is improving the latest version of RX 7, delivering a superior result in less time.
Apple has released the fourth developer betas of macOS 10.14.5, iOS 12.3, tvOS 12.3, watchOS 5.2.1. Registered developers can download the betas via Apple's developer portal. Or they can be downloaded over-the-air once the proper configuration profile has been installed from the Developer Center.