Since Steve and I can't cover everything, we'll frequently offer a wrap-up of news items you should check out.
Nintendo's Mario Kart Tour game will roll onto the iPhone and iPad on Sept. 25, the company announced via Twitter.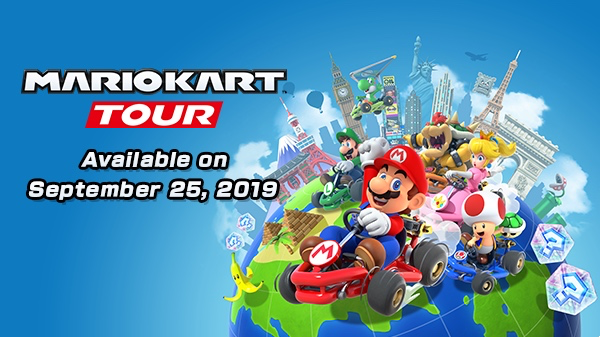 A new safety precaution has seen all MacBooks banned from checked baggage on Virgin Australia flights due to fears over battery fires, reports 9to5Mac. However, they're still permitted in cabin baggage.
Apple's upcoming TV show, Dicksinson, will headline the upcoming Tribeca TV Festival, reports Variety. The show will premiere at the festival on Saturday, Sept. 14.
Apple supplier TSMC says it's in the process of reviewing the complaints filed by GlobalFoundries on August 26, but is confident that GlobalFoundries' allegations are baseless. As a leading innovator, TSMC invests billions of dollars each year to independently develop its world-class, leading-edge semiconductor manufacturing technologies.
AirPods' production may be moved from China to Southeast Asia, according to DigiTimes (a subscription is required to read the entire article).
As noted on Reddit, Apple is testing a new type of search result format for some questions.
The latest episode of MacVoices follows up with coder, author, and web developer Brett Terpstra to get an explanation of how to find all the tools and resources he has created to solve both his problems and yours. He gives us a tour of his web site, and explains the logic behind his organization. The discussion evolves into an examination of the tools he used to build that site, the pros and cons of different web publishing platforms, and the benefit of hacker conferences.