Since Steve and I can't cover everything, we'll frequently offer a wrap-up news items you should check out.
Lady Gaga has a new single, Stupid Love, which will be available today. The vicdeo for it was filmed with an iPhone 11 Pro. You can see the video here.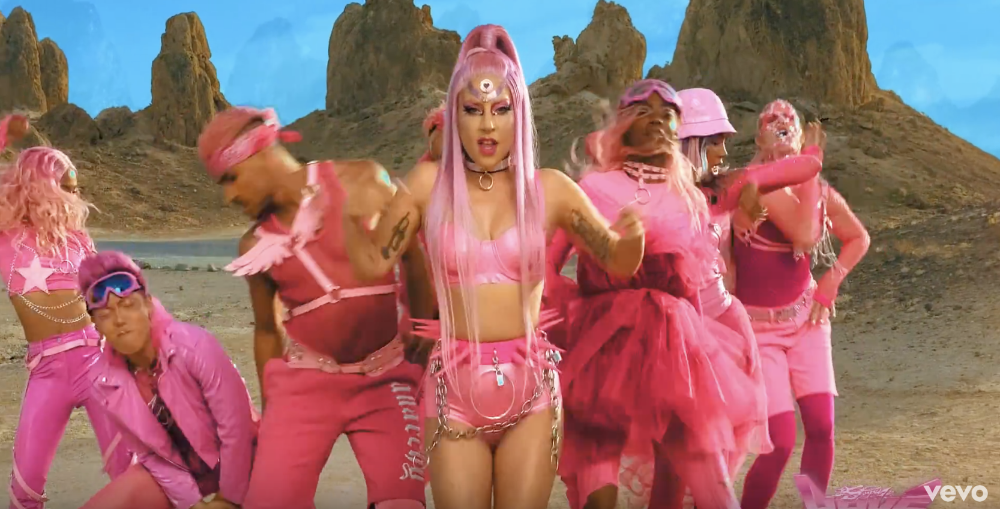 Apple has disabled the developer account of facial recognition startup Clearview AI for violating the iPhone maker's rules about distributing its apps to law enforcement agenices, according to BuzzFeed News.
Fox Business released a clip from an interview with Tim Cook in which the Apple CEO says that that while a lot of Coronavirus focus has moved to places like Italy and Korea, manufacturing and business is coming back online about as Apple expected.
Apple's latest "Behind the Mac" commercial released on its Japan YouTube channel is a 30-second spot aimed at Japanese consumers that shows anime characters using Apple products.
On the latest episode of MacVoices, Joe Kissell talks about his new edition of Take Control of the Mac Command Line with Terminal, the third edition of this book that will help you get comfortable with one of the most mis-understood parts of macOS. Joe explains how Catalina made this new version necessary, and walks us through understanding what the Command Line is and what you can do there.
Android Central notes that Apple Music is now an option for Shazam on Android.