Since Steve and I can't cover everything, we'll frequently offer a wrap-up of news items you should check out. First up: Five days after Apple released iOS 14, adoption of the software update (and iPadOS 14) has reached approximately 26% of active iPhone, iPad, and iPod touch devices, according to Mixpanel. This includes iPadOS 14.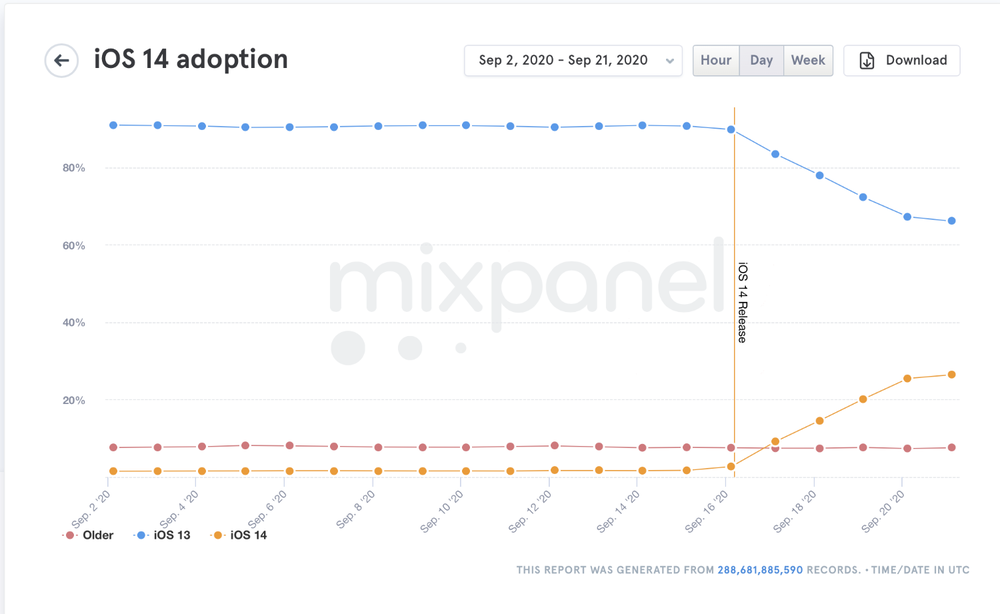 ° Bussels is seeking new powers to take on tech giants, including the ability to compel tech giants to break up, sell their European operations, or exclude companies from a single market altogether, according to The Financial Times.
° The latest episode of MacVoices features Glenn Fleishman, who has two new Take Control books to help you get more out of a popular video conferencing service. Take Control of Zoom Essentials is a free book and designed to get you up and running with the basics. If you want to take full advantage of all of Zoom's capabilities, then Take Control of Zoom is for you. In Part 1 of a discussion, Fleishman talks about how Zoom has improved the views for large meetings, co-host modes, and how some new options for Keynote and Powerpoint work even better with Zoom.
° The gang at iFixIt, which take apart electronic gadgets and look at their innards so you don't have to, has offers a teardown of the Apple Watch Series 6.
° AT&T Communications CEO Jeff McElfresh said Apple's 5G iPhones, likely to be announced in October, may not be the frenzy some are expecting, as certain consumers choose to stick with 4G LTE service.
° The Wall Street Journal reports that streaming service Quibi is exploring several strategic options including a possible sale, as the company founded by Hollywood mogul Jeffrey Katzenberg struggles to sign up subscribers in a competitive online-video marketplace.