Since Steve and I can't cover everything, at the end of each week day, we'll offer this wrap-up of news items you should check out.
The creators of the upcoming Apple TV series inspired by Hilde Lysiak, the 12-year-old investigative reporter who exposed a murder in her Pennsylvania hometown when she was 9 in her self-started newspaper, have been keeping up with her work. Most recently, that included standing her ground against an Arizona town marshal, according to Deadline.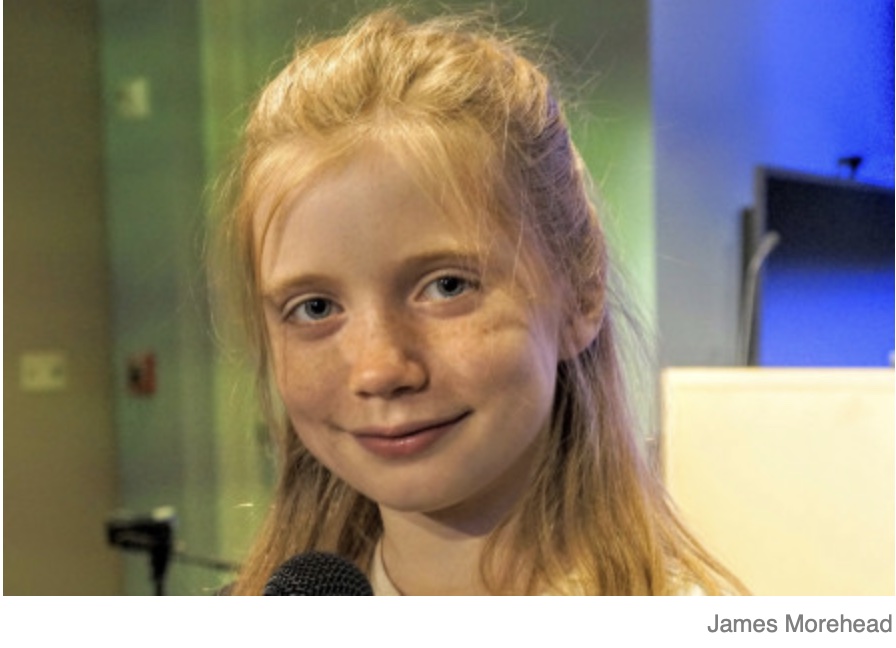 Speaking with MobiHealthNews, Apple Vice President of Health Dr. Sumbul Desai said initial response to Apple's first foray into devices cleared by the U.S. Food Drug Administration — the Apple Watch Series 4 — has been "pretty decent," with doctors already receiving actionable data from Watch's ECG feature.