Since Steve and I can't cover everything, we'll frequently offer a wrap-up news items you should check out.
Thanks, but no thanks. Apple has again declined a request to testify at a U.S. congressional hearing that is part of a wider investigation into Chinese influence on technology companies, according to MacRumors.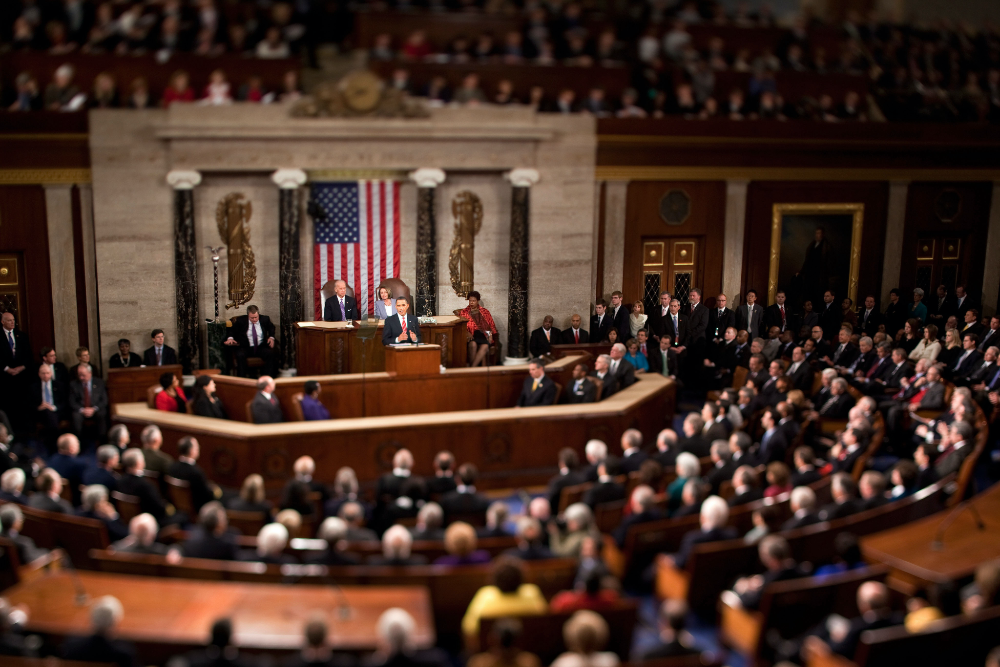 DigiTimes says Apple manufacturer Foxconn is offering series of incentives to encourage the return and recruitment of more employees for its major assembly plants in Shenzhen and Chengzhou, China, seeking to fulfill as many shipments of iPhones as possible to Apple.
Canada's second Apple Store with the latest retail design is coming to Toronto, says 9to5Mac. Apple Fairview, located in the CF Fairview Mall, reopens in a larger and redesigned space Feb. 29 at 9:30 a.m. (Eastern).
The California Supreme Court's ruling that Apple workers are owed pay for time they spend in security lines doesn't mean Amazon must pay a class of warehouse workers, the company has told the Sixth Circuit, which is hearing appeals from a Kentucky federal case bringing together similar suits from several states, reports Law360 (a subscription is required to read the entire article).
In a message sent to shareholders, shared by Sean Montgomery and spotted by 9to5Mac, Apple has issued a warning to shareholders attending Wednesday's annual shareholder meeting about the coronavirus, asking people who recently visited China to make sure they self-quarantined for two weeks beforehand.
Pad & Quill has announced the "Aria Smart Keyboard Case" for the upcoming revamp of the iPad Pro. Pad & Quill's cases are available for pre-order in both 11-inch and 12.9-inch sizes. Both sport a square camera cutout for a triple-lens camera.
The U.S. Federal Trade Commission says that it's sending out refund checks totaling over $1.7 million to people who fell victim to tech support scams.