Since Steve and I can't cover everything, at the end of each week day, we'll offer this wrap-up of news items you should check out.
On its Newsroom webpage, Apple has posted "Huntingon Beach educators mold musicians of tomorrow." The feature is the first in a series spotlighting teachers and students using innovative technology in the classroom.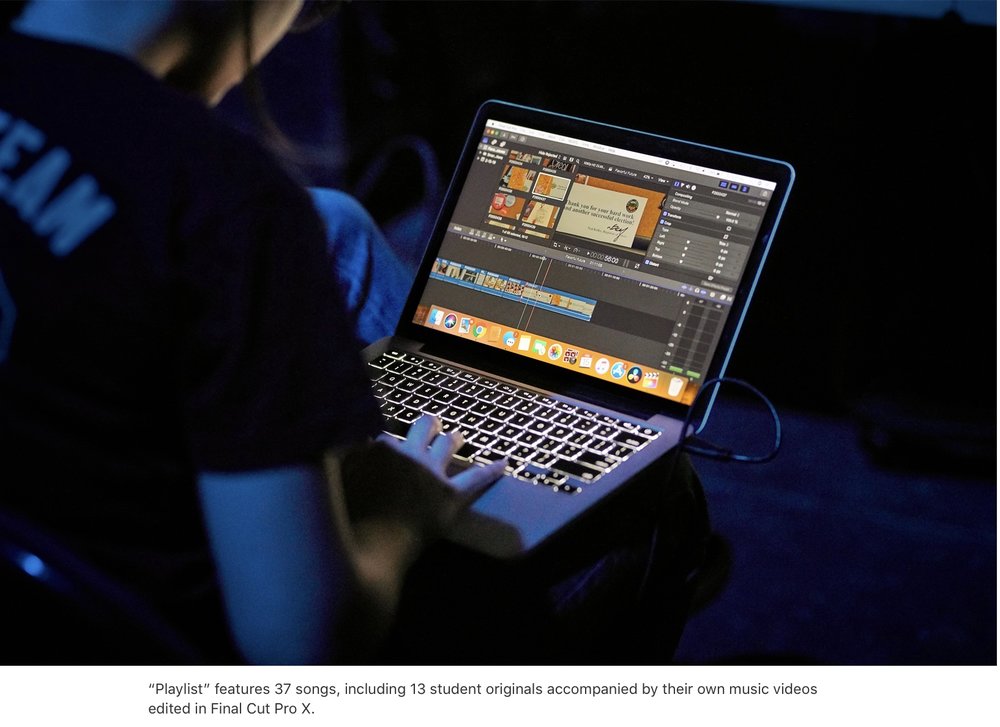 Vulnerabilities in Thunderbolt have been disclosed by security researchers, with "Thunderclap" allowing a device connecting over Thunderbolt to acquire sensitive data from the host Mac, an issue that affects almost all Macs released since 2011, notes AppleInsider.
Apple's Shot on iPhone campaign has long been known for highlighting the surprisingly artistic shots that can be captured by just about any caliber of photographer. Now the outdoor-focused effort is heading onto the ice and behind the scenes of the NHL to give fans a closer look at the game and its star players, reports Adweek.
Nearly three years after the Federal Bureau of Investigation abandoned an effort to force Apple to extract data from an encrypted iPhone, technology companies are facing several new efforts from governments fighting for access to digital secrets, reports The Wall Street Journal.