Since Steve and I can't cover everything, we'll frequently offer a wrap-up of news items you should check out.
Apple has announced the arrival of a new retail store at The SoNo Collection, a newly opened mall in Norwalk, Connecticut. The technology company put up a sign Saturday morning saying it would be opening an outlet at the large new retail center in South Norwalk.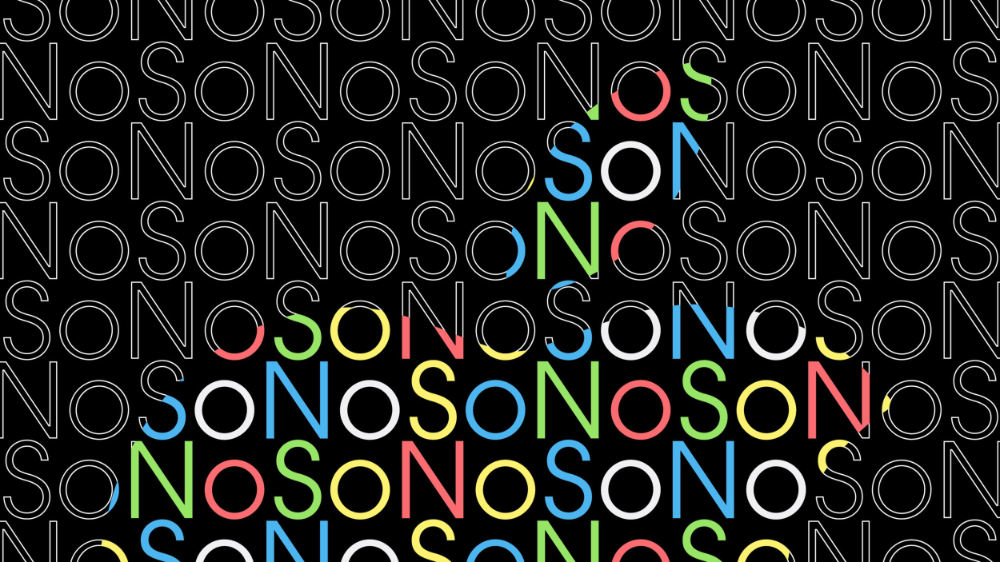 The Financial Times (a subscription is required to read the entire article) says Apples human rights policies will face a fresh shareholder vote in the new year following the controversy over its decision to ban the Hong Kong protest app from the local App Store.
Apple today released a new firmware update for the AirPods 2 and the AirPods Pro. I'm not sure what's new in the update, which should install automatically.
French publication MacGeneration reveals that the "American made" Mac Pro maybe assembled in the U.S. for U.S. customers only while shipments in Europe are assembled in China.
The Pittsburgh Post-Gazette, quoting multiple-but-unnamed real estate sources, is talking to Walnut Capital about taking up to 90,000 square feet of space in the Pittsburgh Athletic Association building on Fifth Avenue in Oakland, just across from the University of Pittsburgh's Cathedral of Learning.