Since Steve and I can't cover everything, at the end of each week day, we'll offer this wrap-up of news items you should check out.
In a post on its Newsroom webpage, Apple is celebrating International Women's Day throughout March by highlighting the stories and work of female developers, musicians, artists, photographers and entrepreneurs. Apple is also building on its commitment to education with a new partnership with Girls Who Code to expand learning opportunities for young women.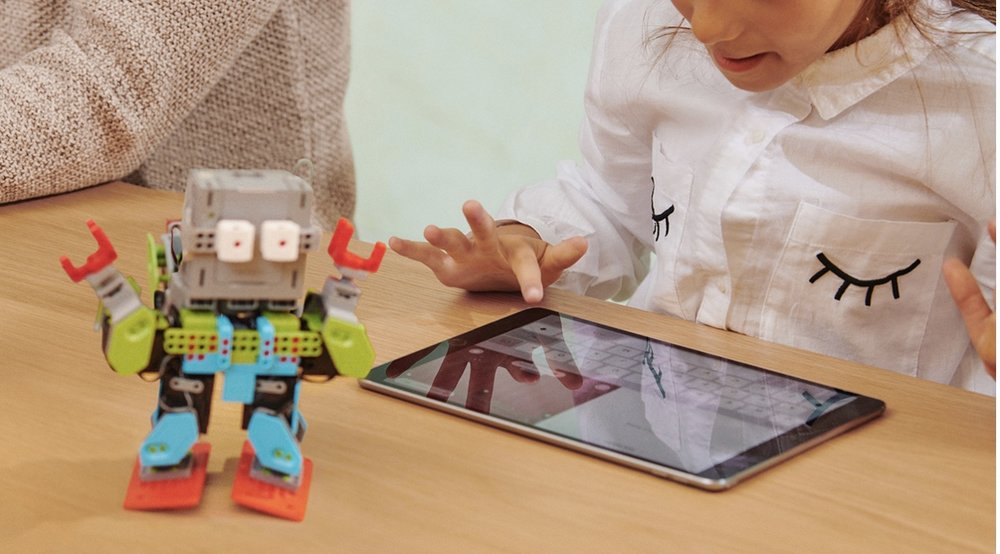 AppleInsider reports that Apple has contacted the makers of podcasts hosted on iTunes and details how they should write the metadata that details the show, episode and so on, with the biggest changes forbidding podcast show names in titles as well as banning episode numbers.