Since Steve and I can't cover everything, we'll frequently offer a wrap-up of news items you should check out. First up: Billie Eilish, Orville Peck, Megan Thee Stallion, and Anderson Paak are among the artists featured in an Apple Music ad titled "Worldwide" on Apple's YouTube channel. It reflects Apple Music's availability in 165 countries.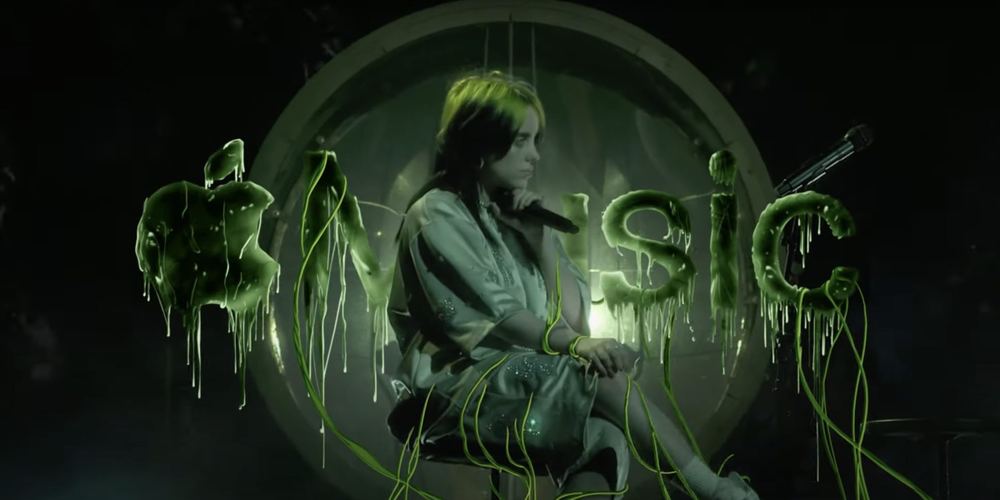 ° Judge Yvonne Gonzalez Rogers, who is overseeing the Apple vs. Epic Games case, has said that she's inclined to not grant relief with respect to games (including Fortnite), but that she was inclined to grant relief with respect to the Unreal Engine used by third-party developers.
° Apple plans to start reopening U.S. retail stores that had been closed (some for the second time) over the past several weeks due to local Covid-19 spikes, reports Bloomberg, quoting unnamed "people with knowledge of the matter." The article says this involves "a small number of stores."
° New images shared on Twitter show a prototype Mac mini with a built-in iPod dock.
° Apple manufacturers Foxconn and Pegatron are reportedly exploring investing in new factories in Mexico, according to El Economista.
° Snyk, which specializes in "developer-first security," says it's discovered a malicious functionality within the iOS MintegralAdSDK (aka SourMint), distributed by a Chinese company named Mintegral.
° The Trump administration is privately seeking to reassure U.S. companies including Apple that they can still do business with the WeChat messaging app in China, two weeks after President Donald Trump ordered a U.S. ban on the Chinese-owned service, Bloomberg reports.
° On the new MacVoices, host Chuck Joiner's conversation with Kirk McElhearn continues with why backing up to a Network Attached Storage (NAS) device is a bit different than some other options, which drives to buy for your NAS, and cat photos. The show also also returns to the Apple Music question with an examination of what's next for all the music services, and how the answer to The Marshmallow Test may determine the role podcasts will play.