128bit Technologies has released Premium Fonts 7.0. It features new webfont versions to the fonts in the Premium Fonts collection, as well as a PDF sample book of all the font families.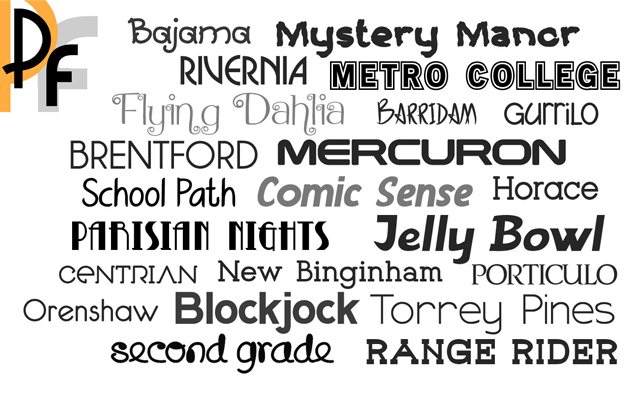 The Premium Fonts 7.0 collection includes 160 original font families, with a total of 2,018 fonts in all. Each font is in OpenType font format and can be used for any personal and business project. Western European international character support is standard for every premium font, and new fonts are delivered at no extra charge to Premium Fonts subscription customers when available. The Mac App Store version includes the subscription to receive all new fonts released in the Premium Fonts collection.
The collection requires OS X 10.6 or later. It's available on the Mac App Store or on the MacAppware website for a limited time discount of $29.99, a savings of 70% off the full price of $99. The Premium Fonts subscription includes all current 2,108 fonts and subscribers will receive all future fonts at no extra charge.