On a new MacVoices, Winston Chen, the founder and iOS Developer for Voice Dream, joins host Chuck Joiner to talks about their flagship app that provides a variety of ebook-reading features, including text-to-speech in a number of different voices and languages, and more.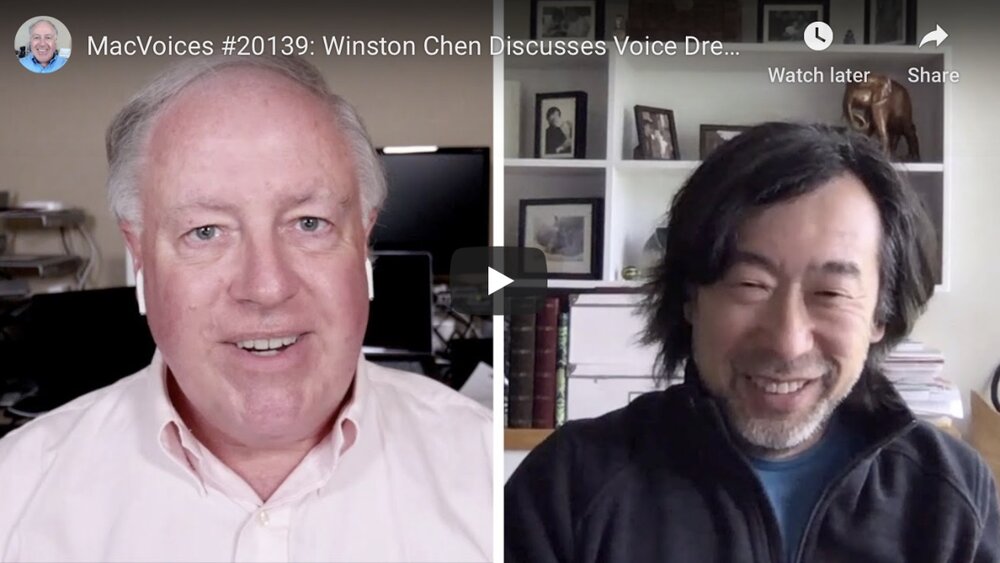 Winston talks about the surprising beginnings of Voice Dream, why it almost didn't make it to the App Store, and the letter he received that compelled him to develop the app further. The part that computer voices played in the development, how Voice Dream "jacks information directly into the brain" for some users, and why an ebook reader sometimes beats out an audiobook version are also discussed.
MacVoices is an Internet show that delivers in-depth discussions with the most influential people in the Mac industry as well as the individuals who are out there making it happen on the front lines of the global Apple community. Founded as an audio program in 2005, the show has evolved into audio and video versions to offer the best of both worlds
Joiner is the producer and host of MacVoices. You can catch up with what he's doing on Twitter, Facebook, and LinkedIn.