Another day, another lawsuit. As reported by AppleInsider— go here for details — a lawsuit against Apple and Adasam, a UK-based music distribution company, accuses them of a "massive music piracy operation" to profit from re-recorded compositions.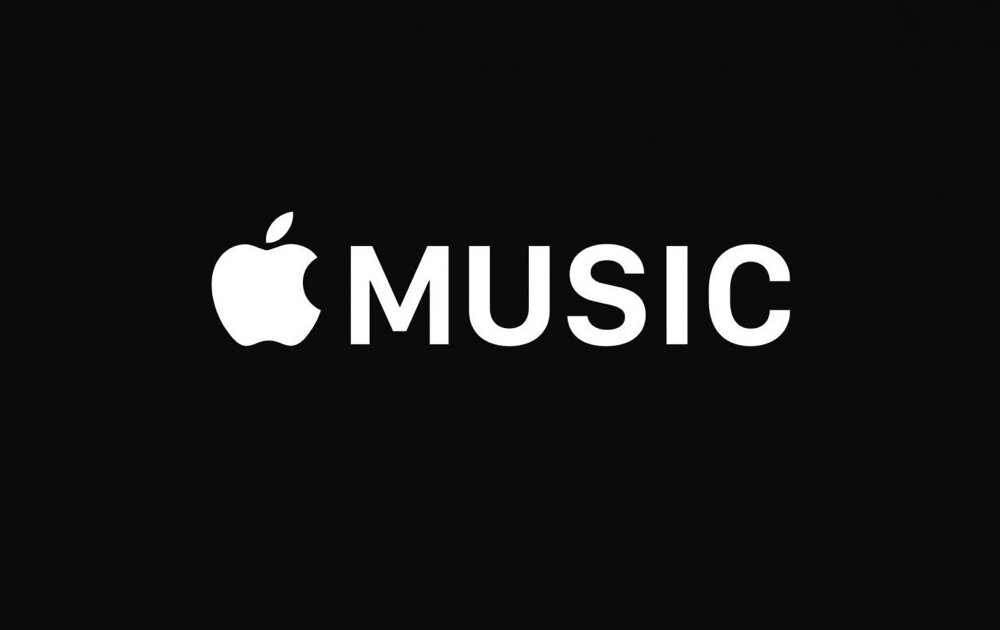 The lawsuit claims that Adasam is selling recordings by "virtually every well-known recording artist from the 1920s through the 1960s." On the iTunes Store, it operates under imprint names like Blue Orchid, Six Week Smile and Atlantic Motion.
Among the plaintiffs in the case are SA Music, The Harold Arlen Trust, the Ray Henderson Music Co. and the Four Jays Music Company. The latter also filed a similar lawsuit in September.