The current Mac lineup relies on AMD graphics; however, a switch to Nvidia could be in the works for the MacBook Pro and other Macs, if new job listings from the GPU maker is any indication.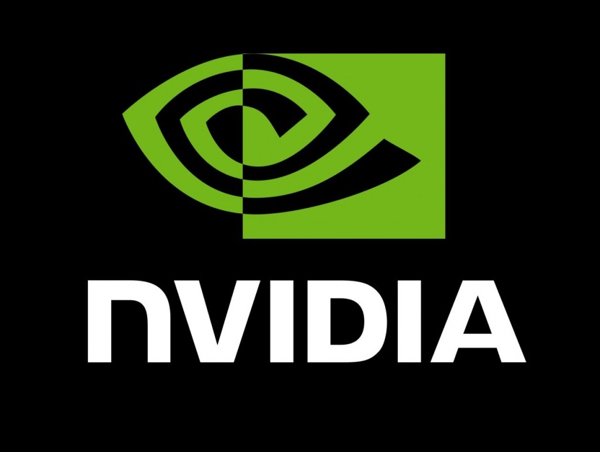 As noted by AppleInsider, a series of new available positions advertised by Nvidia seek software engineers for the company's Mac graphics drivers team. Qualified applicants should have experience with Apple's Metal which is featured on new Macs as well as iOS devices.
Introduced at the 2015 Apple Worldwide Developer Conference, Metal is a core graphics technology that gives apps near-direct access to the GPU [graphics processing unit]. This means faster and more efficient rendering performance across the system.
While new Macs are almost certain to arrive next month, it's likely that any potential switch to Nvidia would be months or years down the road. Still, "the listings strongly suggest that Nvidia and Apple are working together behind the scenes, potentially to bring Nvidia hardware back to new Macs at some point in the future," notes AppleInsider.