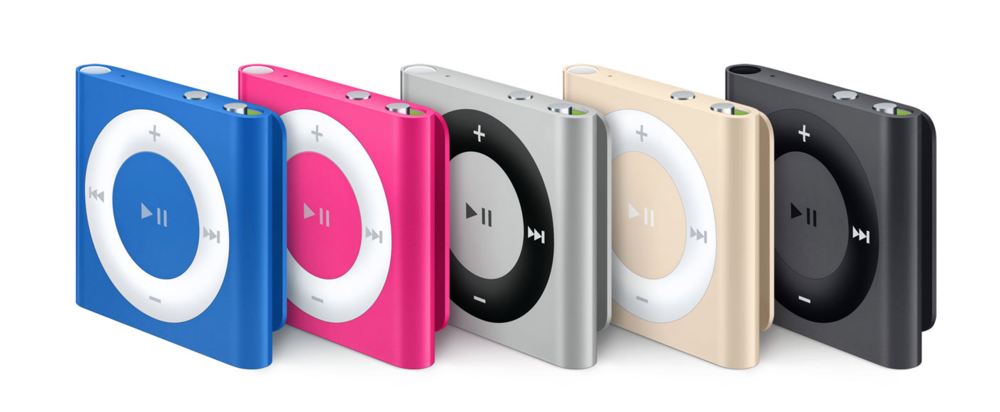 Our friends at iMore have pointed out that the new iPod shuffle and nano won't sync your Apple Music tracks. Only the latest iPod touch will do that. Why hinder the nano and shuffle this way? iMore's Serenity Caldwell makes a very likely guess:
"It's probably a record label requirement: In theory, you could sync an iPod shuffle or nano up with Apple Music tracks, then cancel your Apple Music subscription and continue rocking out to those 'copied' tracks forever."
I was surprised by this update because, frankly, I don't think the iPod is long for this world. The touch might have a little life left, but the nano and shuffle, well, don't.