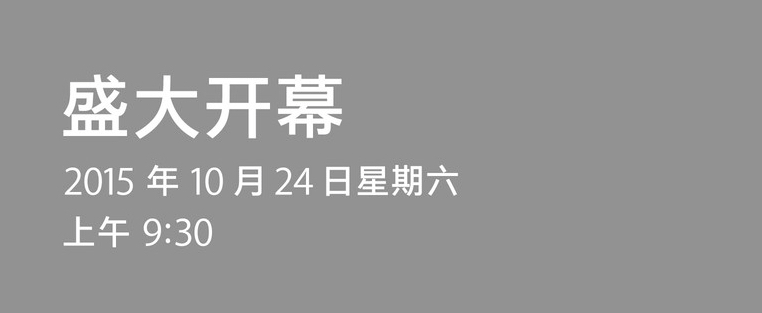 If you happen to be in the major Chinese port and financial center of Dalian this upcoming Saturday, be sure to get yourself to the Parkland Mall by 9:30 AM for the opening of a new Apple Store.
This store has been a long time in coming, first announced to the public in 2012 at which time it was touted as being "Apple's World's Biggest Flagship Store." Well, that may not be the case now that a huge, 50,000 square foot store is opening in Dubai on the same day as the Parkland Mall store, but this will still be among the largest in the world.
Apple started hiring for the Parkland Mall store earlier this year and encouraged US-based retail employees to consider working at the location. Dalian is a very popular tourist site not only for Chinese citizens, but also for visitors from Russia, Japan, and South Korea.