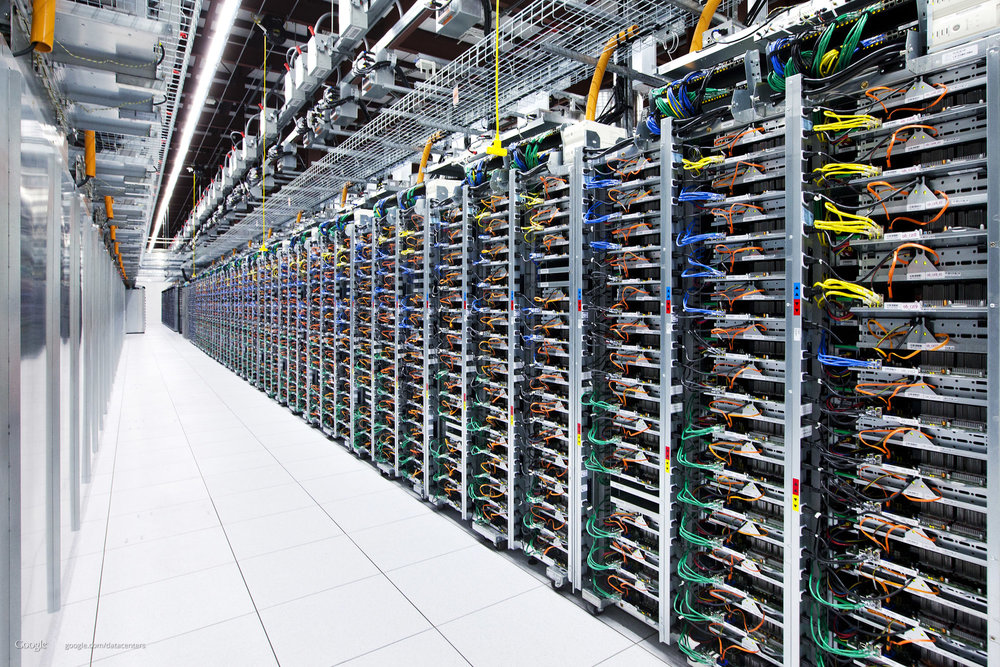 With Earth Day 2017 coming up tomorrow, the PR department at Apple has been working overtime to tout the company's excellent record on environmental sustainability. One such announcement has to do with a new data center in Denmark. Data centers and all of the servers packed in them generate a huge amount of heat, and Apple has announced that it will capture the waste heat from the new facility and direct it to a district heating system used to warm local homes.
That's not all the data center is doing to help keep Denmark clean. The data center, on the Jutland peninsula, will be partially powered by recycling farm waste products. Together with Aarhus University, Apple's working on a way to take agricultural waste, put it into a digester to generate methane, which will then be burned to power the data center. Another digester byproduct is a nutrient-rich fertilizer that Apple returns to farmers in the area for use on their fields.
That data center is having a more of an impact on Denmark than just being a local supplier of heat and fertilizer. The $950 million data center project was the largest foreign capital investment in the country's history.