After making it possible for subscribers with iPhones or Android phones to download some of their favorite programs instead of just streaming 'em via a broadband connection, Netflix's app now tops the list of top-grossing apps at the Apple App Store, as noted by Variety. The download feature is available on all plans.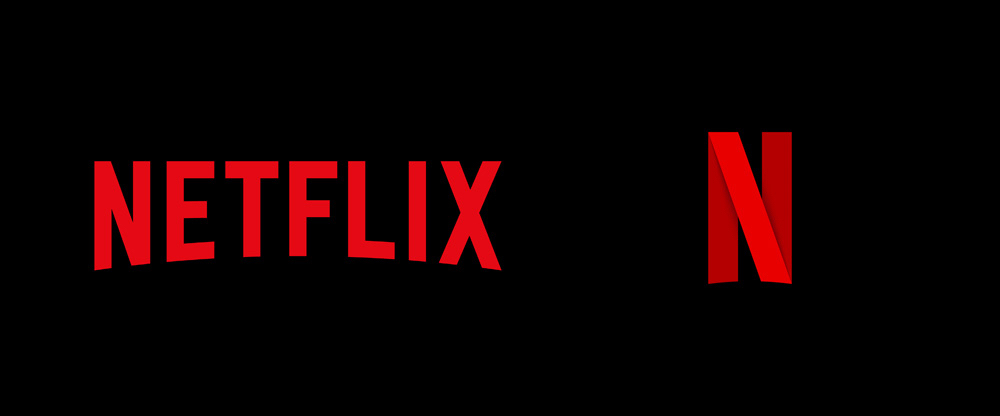 On the iOS app, users can visit the menu and discover a section of content "available for download." The selection includes a mix of original programs such as House of Cards and Orange is the New Black, as well as older movies and TV shows from networks such as Parks and Recreation.
Netflix's app is free to download in the Apple App Store. However, the company started to offer users the ability to pay for their monthly subscription fees via in-app subscription fees a little over a year ago.