Nearly 50,000 school children in Glasgow, Scottland, are to get their own iPad to help with lessons, according to the BBC News.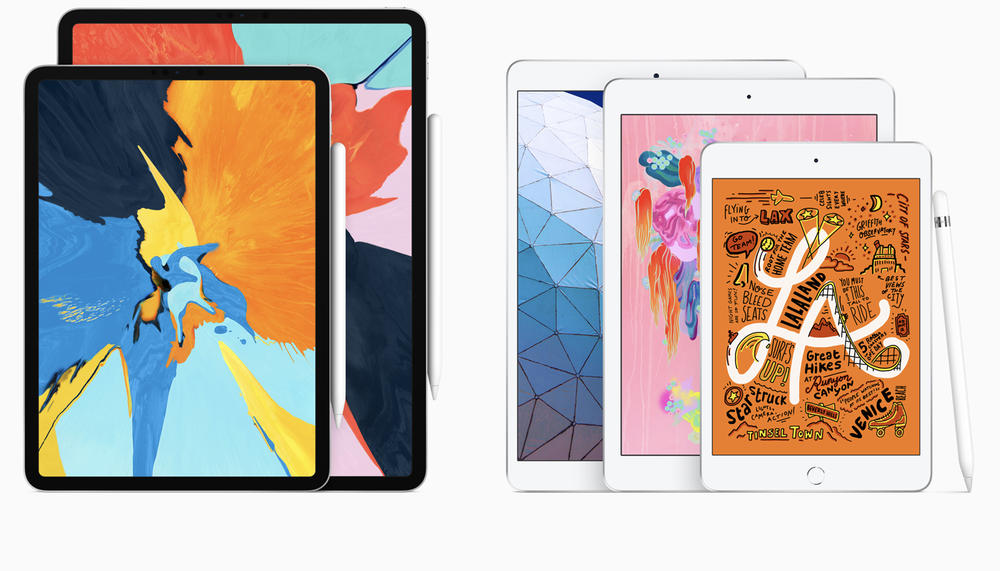 The project will see every pupil from P6 to S6 (approximately nine year-old students to 18 year-old students)given their own device to keep, while all other pupils will have shared access to the Apple tablet. The iPad rollout is part of a seven-year deal between Glasgow City Council and Canadian IT firm CGI.
The BBC News says the entire deal is worth in excess of £300 million (approximately $368 million in U.S. dollars), but the council said it wasn't possible to to break down the cost of the iPad project. A number of local authorities have already given, or have plans to give, secondary pupils free iPads including Edinburgh, the Scottish Borders and Perth and Kinross, the article adds.