A Munich district court has rejected four out of eight local lawsuits brought against Apple by Qualcomm. Siri and Spotlight search features don't infringe on the Qualcomm patents in those cases, the Munich I Regional Court said in an announcement on its, of course, German language website.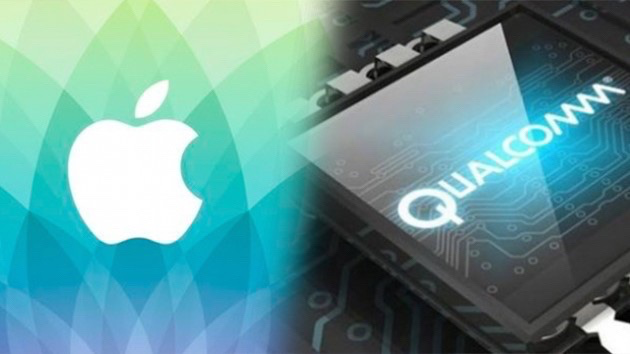 This is all part of an ongoing legal battle that started in 2017. Apple disputed Qualcomm's legal right to charge heightened royalties for use of its tech the requirement that it pay a percentage of the iPhone's revenue in return for the use of Qualcomm patents.
<!— code from sekindo - Appleworld.today In-Article - outstream —>

<!— code from sekindo —>
Apple has sued the company in three countries. For example, in the U.S., the tech giant is suing Qualcomm for $1billion and for $145 million in China. There's also a suit pending in the United Kingdom. Qualcomm has returned the favor with its own countersuits and measures.
What's more, a patent lawsuit filed by Qualcomm against Apple has been thrown out by a German court in a reversal for the chipmaker after it won a recent court ban on the sale of some iPhones in the country. The regional court in the city of Mannheim dismissed the Qualcomm suit as groundless in an initial verbal decision, saying the patent in question was not violated by the installation of its chips in Apple's smartphones. Qualcomm, not surprisingly, plans to appeal.