Jennifer Bailey, vice president of Apple pay, told The Telegraph that over half of contactless payment terminals in the UK are now able to take Apple mobile payment transactions of any value. Most card readers had previously been restricted to £30, the default upper limit for contactless card transactions.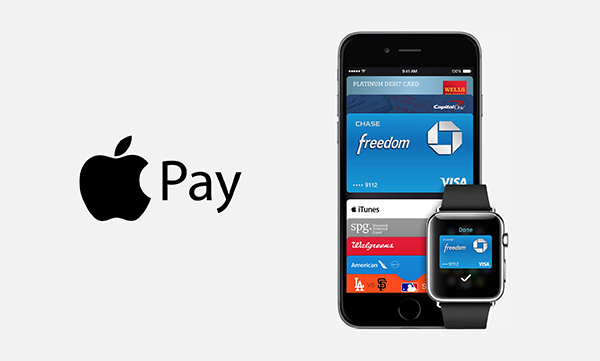 The upgrades, which she said applied to hundreds of thousands of terminals, means shoppers in many places can make payments of any value without taking their wallet with them. When Apple Pay was launched in the UK in 2015, only a handful of retailers accepted "limitless" transactions.
The Telegraph notes that higher-value payments are seen as a key advantage for Apple over contactless cards as it seeks to grow its payments business. Contactless card payments are limited to £30 to prevent fraud, since they do not require shoppers to enter a PIN.