Most Apple employees probably won't return to work at Apple's Cupertino, California campuses before June 2021 due to the COVID-19 pandemic, CEO Tim Cook said yesterday at a town hall meeting, according to Bloomberg.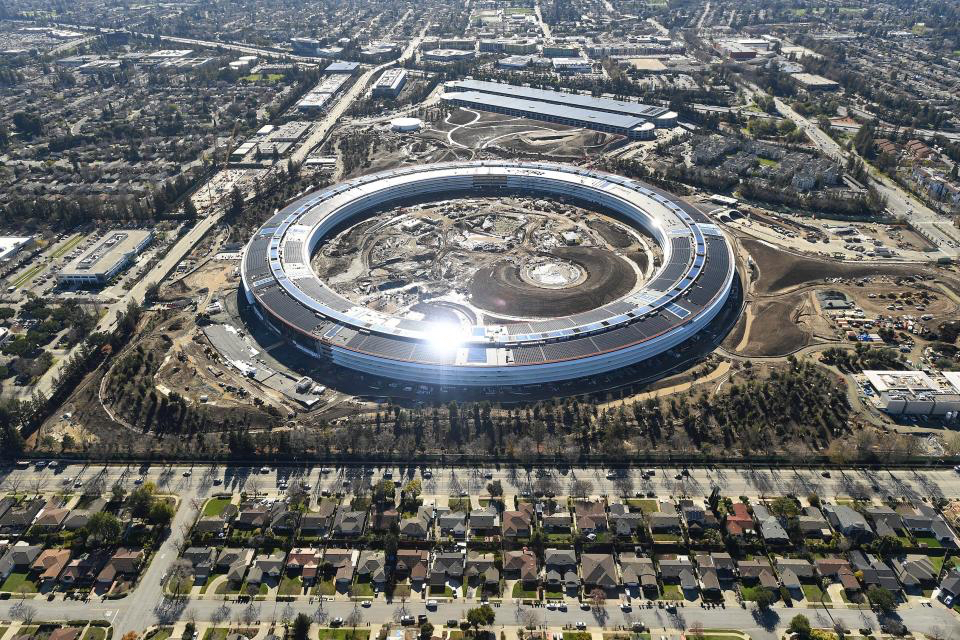 "There's no replacement for face-to-face collaboration, but we have also learned a great deal about how we can get our work done outside of the office without sacrificing productivity or results," he said, per Bloomberg, quoting unnamed "people familiar with the comments." "All of these learnings are important. When we're on the other side of this pandemic, we will preserve everything that is great about Apple while incorporating the best of our transformations this year."
Cook also told employees that, because of the "challenges over the past several months," they'll be getting an additional paid holiday on January 4.