As always, in an online session, CEO Tim Cook and Chief Financial Officer Luca Maestri, answered questions from analysts and media members regarding the company's financial results for its fiscal 2020 second quarter that ended March 28, 2020. Here are some of the highlights from the call (at least the ones we've not covered elsewhere: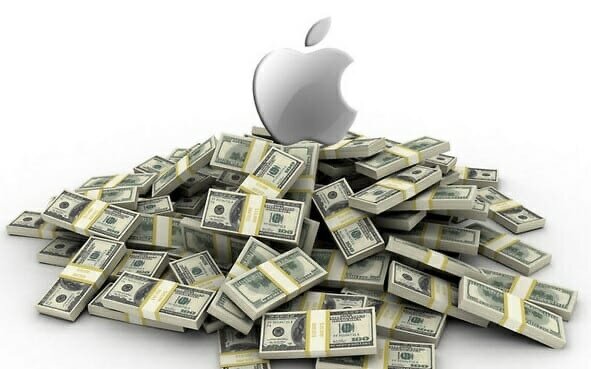 ° Apple posted quarterly revenue of US$58.3 billion, an increase of 1% from the year-ago quarter, and quarterly earnings per diluted share of $2.55, up 4%. That's below the original forecast range of $63 billion to $67 billion issued in January, but no surprise with the global COVID-19 pandemic. Also, to no one's surprise: Apple didn't offer any guidance for the third quarter of fiscal 2020.
° Look for the ability to make purchases via payment plans on their Apple Card for products besides the iPhone.
° The tech giant distributed 7.5 million Apple-designed face shields with one million more delivered every week.
° The FaceTime and Messages apps had record traffic in the quarter
° Despite retail stores outside of Greater China being unable to open during the quarter Apple is compensating retail employees normally.
° Apple felt some temporary supply constraints in February, but production was pretty much back to usual by late March.
° Final Cut Pro and Logic Pro usage is at "record levels" after Apple offered a 90-day free offer.
° The U.S. has appreciated recently against most currencies around the world. Apple expects this to ding revenue by more than $1.5 billion on a year-to-year basis.