mophie has announced a new line of universal batteries for everyday portable power. Available in four capacities, the powerstation (pictured), powerstation mini, powerstation XL, and powerstation XXL each feature multiple charging ports, including a shared USB-C input and output port.
mophie updated its powerstation line to feature USB-C ports, so consumers can use the same cable to not only charge their device, but to recharge their powerstation as well, says Robert Johnson, general manager.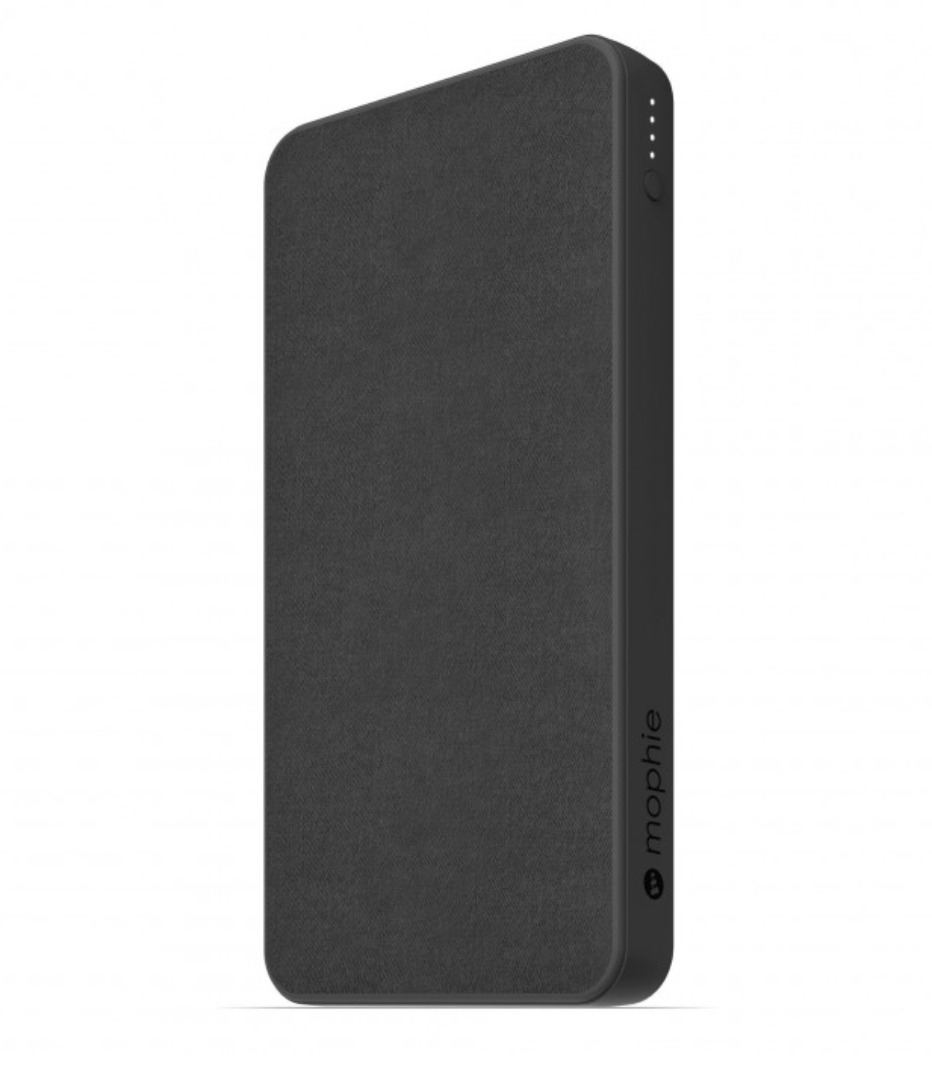 The 2019 mophie powerstation line — available in multiple colors and capacities — features a versatile shared USB-C input and output port, which can be used to charge the powerstation battery, or charge a connected device. In addition, the powerstation mini and powerstation have an additional USB-A port, while the powerstation XL and powerstation XXL have two additional ports for charging multiple smartphones, tablet and other compatible devices simultaneously. A four-light LED power indicator displays the charging status and current battery life.
Three additional powerstation batteries in exclusive colors and finishes are available at Verizon.
The mophie powerstation mini, powerstation, powerstation XL and powerstation XXL are available now on mophie.com, and will be available at Verizon, Best Buy, and T-Mobile retail stores nationwide for a suggested retail price of $39.95, $49.95, $59.95 and $69.95, respectively.