The rise of mobile technology has transformed the world in many ways, including the way users interact with email. Mobile email opens have nearly doubled over the past five years and more than half of emails are now opened on mobile devices, according to a new research report from email solutions provider Return Path.
The Email Client Experience analyzes the breakdown of platforms and devices that people use to open email. The report also looks at when people are most likely to open email, as well as the length of time they typically spend reading an email. Data from May 2016 to April 2017 is compared with results from a similar study in 2012.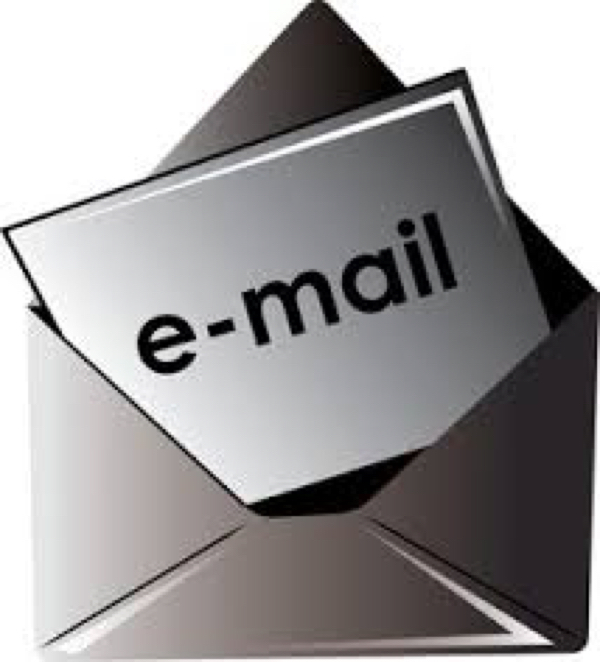 Mobile is preferred nearly 2:1 over webmail. During the period analyzed, 55% of email was opened on mobile devices—up from just 29%  in 2012. By contrast, webmail opens (meaning email opened on an internet browser like Gmail.com or Yahoo.com) dropped 26% over five years—from 37% to 28%. Desktop email (defined as email opened on software that is installed on a desktop or laptop, like Apple Mail or Outlook) had the lowest share of opens with just 16%—down from 34% in 2012.
iOS continues to dominate Android. While email opens on both iPhone and iPad have fallen slightly over the past five years, iOS still maintains a huge advantage over Android, according to Return Path. Combined, iOS accounts for 79% of mobile email opens, compared to 20% for Android. In 2012, just 14 % of mobile emails were opened on Android, while 85% were opened on iOS.
Gmail has overtaken Yahoo in the webmail race. Webmail still holds a significant percentage of email opens, and Gmail has emerged as the clear leader in the webmail space, says Return Path. In 2012, just 6% of webmail opens occurred on Gmail; that figure jumped to 59% during the period analyzed. Yahoo has experienced a precipitous decline over the same period, accounting for just 5% of webmail opens during the study period—down from 37% in 2012.
Mobile opens peak on the weekend; webmail and desktop gain during the workweek. Not surprisingly, the greatest percentage of mobile email opens occur on the weekend—60% on both Saturday and Sunday, compared to a range of 51 to 55 percent Monday through Friday. Accordingly, both webmail and desktop opens increase during the workweek, when people tend to be in front of their computers. Webmail opens hold steady at 26% on the weekend and about 29% during the week, while desktop accounts for just 13% of opens on the weekend and 16 to 19 % during the week.
"In just five years, we've seen dramatic shifts in the email space—and there's no doubt that more changes are coming," says Tom Sather, Return Path's Sr. director of Research. "Marketers need to understand both the current state of the email ecosystem and how it's likely to evolve in the future. Knowing how, when, and where your emails are being opened—and how those things have changed over time—can help to inform critical decisions about the direction of your email program."
Return Path conducted this research by analyzing more than 27 billion email opens between May 2016 and April 2017 using our its tracking solution, Email Client Monitor, and its free geolocation tool, Geo Email Monitor.