By Aaron Lee
Apple wants us to live in a world without optical drives, but for some people that's not feasible. If you fall into this category, check out MCE Technologies' Fovea line of portable, slot-loading optical drives designed for the Macs lacking optical drives.
The $99.99 MCE Fovea Extreme Drive is a portable, slot-loading Blu-ray recordable USB drive, and the $49.99 Fovea Drive is a portable, slot-loading DVD and CD Recordable USB SuperDrive. The MCE Fovea Extreme is available for US$149, while the MCE Fovea 8X SuperDrive is $49.99.
Both drives are bootable and play and record to DVD-recordable and CD-recordable media. The Fovea Extreme also plays back commercial Blu-ray movies and records to BD and BD-XL recordable media.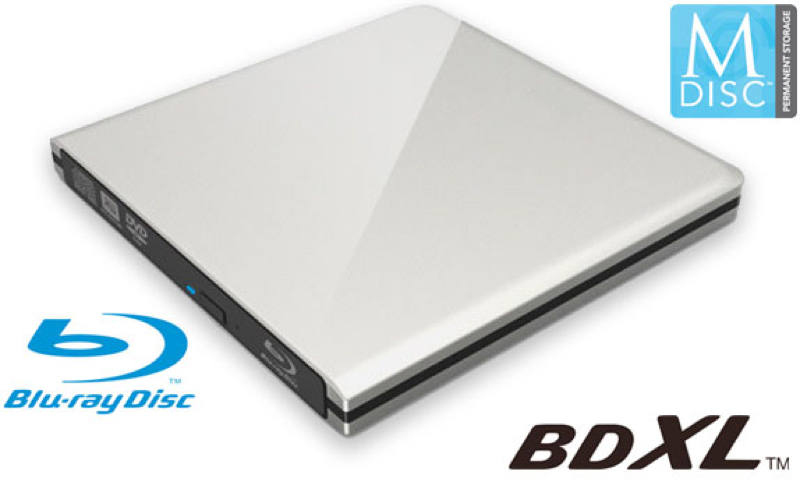 Another cool feature: Mac Blu-ray Player software is included with the Fovea Extreme and allows the playback of commercial Blu-ray movies within Mac OS X. User-authored Blu-ray movie discs can be created on the Fovea Extreme Drive using Adobe Premier Pro, Apple's Final Cut Pro X or Compressor software, or Roxio's Toast Pro Software. Natively compatible with Mac OS 10.2 and later, the recording of data on both drives is accomplished directly from the Finder by dragging and dropping with no additional software required.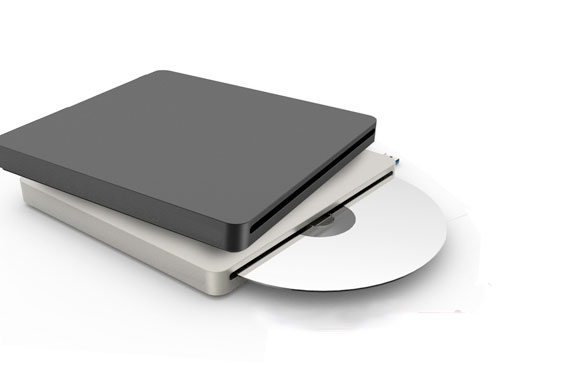 The Fovea drives are slim and lightweight making them easy to transport. They feature an integrated USB cable for easy connectivity. The Fovea Extreme can record to 25GB single-layer and 50GB dual-layer write-once Blu-ray BD-R media at 6X (27MB/sec), to 100GB triple-layer and 128GB quad-layer write-once Blu-ray BD-R XL media at 4X (18MB/sec), and to 25GB, 50GB, and 100GB rewritable BD-RE discs at up to 2X (9MB/sec). Commercial Blu-ray movie playback requires an Intel Core 2 Duo processor running at 2.4GHz, or faster, and 4GB of RAM.
Both drives are fully compatible with all DVD and CD recordable media on the market today and can record to standard DVDR media at up to 8X (11MB/sec) speed, to DVDR DL (Double/Dual Layer) media at up to 6X (8.25GB/sec) speed, to DVD RW at up to 8X speed, to DVD- RW at up to 6X, to DVD-RAM at up to 5X speed, to CD-R at up to 24X speed and to CD-RW at up to 16X speed. Both drives are compatible with all Macs with a USB 2.0 or USB 3.0 ports.
---
Protect your Apple Watch from scratches with the X-Doria Revel for 42 mm Apple Watch