The Maxim Group has downgraded Apple from "buy" to "hold" and lowered the price target from $204 to $200, a 6% upside to yesterday's close. Nehal Chokshi — an analyst at at the investment banking firm, cites concerns about the services business and subscriptions.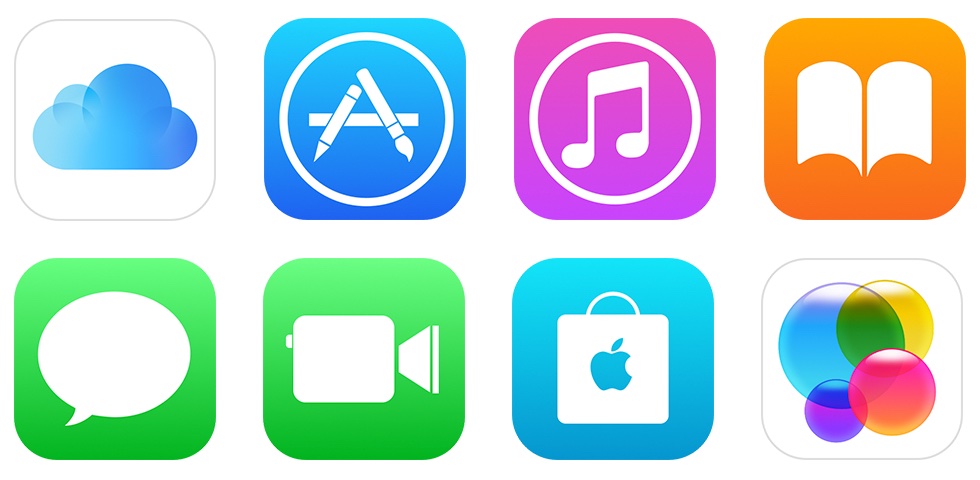 "We believe, at best, Apple's subscription businesses at maturity will generate an operating margin in-line with the current corporate average of ~25% with some risk that actual long-term OM [operating margin] will be lower," he told clients.
Apple services include Apple Music subscriptions, iTunes Music, iCloud storage plans, paid apps from Apple's App Store, and Apple Care service plans, Apple Pay, etc. In its most recent quarter, Apple posted $8.5 billion in revenue in its services category, up 13% year-over-year.
---
Like this article? Consider supporting Apple World Today with a $5 monthly Team AWT membership.