Medical sensor maker Masimo says Apple is trying to delay a legal fight over allegedly stolen blood-oxygen monitoring technology in the Apple Watch Series 6 so it can gain a more dominant share of the smartwatch market, according to Bloomberg.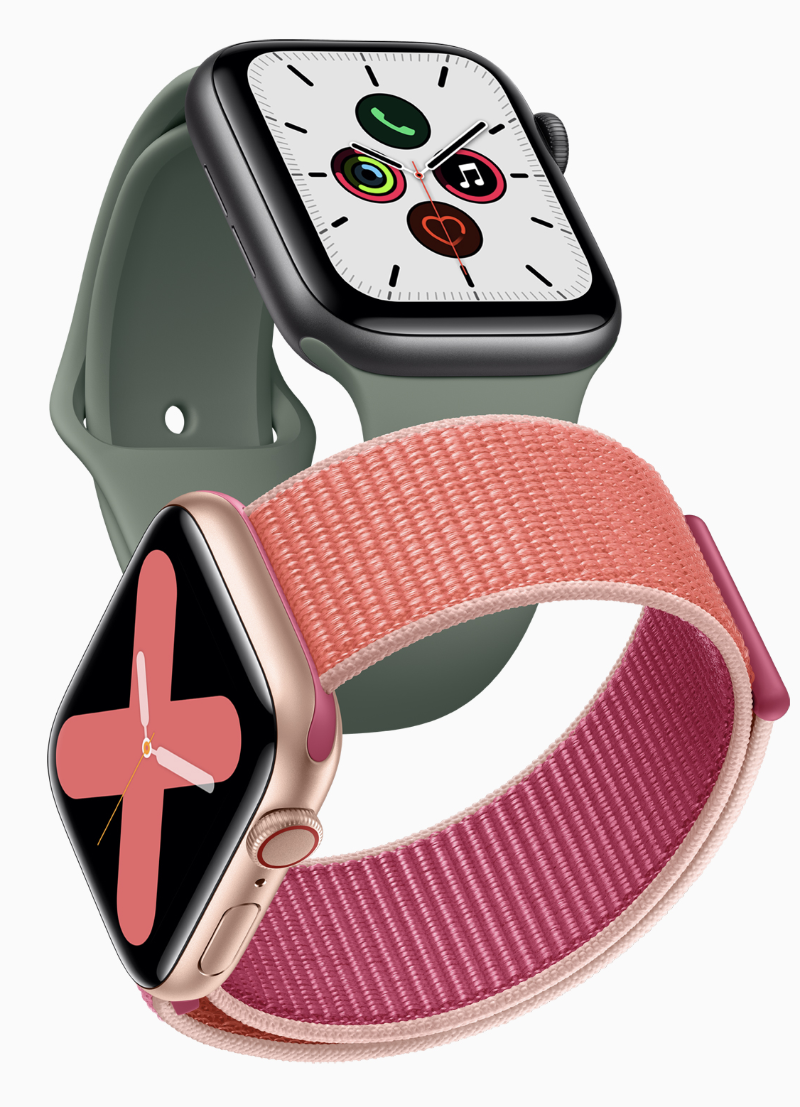 Blood-oxygen monitoring is a key feature of the latest Apple smartwatch.Masimo and its spinoff Cercacor Laboratories sued in January, accusing Apple of promising a working relationship only to steal secret information and hire away key employees, including Cercacor's former chief technology officer and Masimo's chief medical officer.
Masimo is an American manufacturer of noninvasive patient monitoring technologies based in Irvine, California. The company sells more pulse oximetry to hospitals than any other company.
Masimo claims Apple pretended to have a working relationship with them, then poached some key employees. Masimo also believes the ‌Apple Watch‌ is infringing on 10 of the company's patents. The company seeks an injunction against Apple Watch Series 4 and Series 5, damages for patent infringement and theft of trade secrets, and court fees, among other relief.