As the year draws to a close, the Apple World Today staff has listed our favorite Apple products of 2018. Well, Marty and I have. Steve's list is coming later. So without further ado…
Marty Edwards:
My favorite tech of 2018 is the only new Apple item I acquired during the year. Though it's one item, I'll divide it into hardware and software.
Number one is the iPhone Xs Max 512GB. I did not purchase the iPhone X last year but went with their top model this year. There is so much about this flagship iPhone I enjoy– the size, speed, and screen. I went with the 512GB model because when I am traveling, I want as much storage as possible, and then when hope, I can off load all the videos and photos. I never one think about running out of space.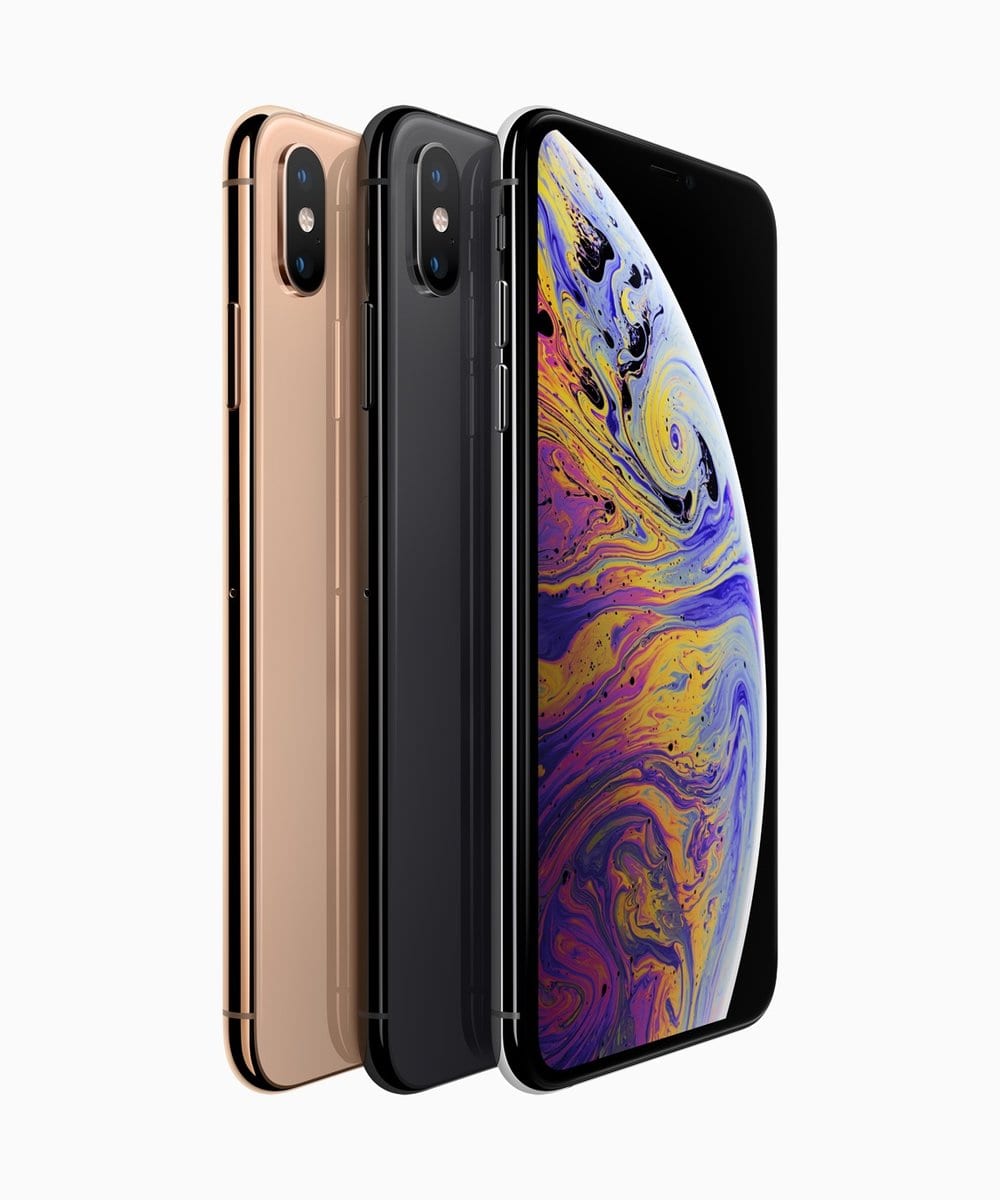 The size is perfect for me. It's about the same size as the iPhone 7 plus I had but a larger screen. With my aging eyes, it's much easier for me to see. The OLED display is crisp and colors are vibrant.
With the A12 7nm chip, you won't find a fast phone. Apps open quickly and there is no stutter or lag whatsoever. Swiping and moving between apps is very fluid and visual pleasing.
My second favorite item of 2018 is iOS 12. For the first time I can run iOS for weeks at a time with no springboard reboots or any issues at all. The system is fluid and responds instantly to touch.
This has been a light Apple year for me with only one hardware purchase. But, I got the best Apple had to offer and it's still as enjoyable as day one.
<!— code from sekindo - Appleworld.today In-Article - outstream —>

<!— code from sekindo —>
Dennis Sellers
Like Marty, the iPhone Xs Max was one of my favorite products of 2018 — and for pretty much the same reasons. Plus, it doubles as an excellent camera/video camera.
I also really like the new 12.9-inch iPad Pro. With its great screen, incredible power, Face ID, and the Apple Pencil, it's the best tablet you can buy. However, with its lack of support for external storage and lack of mouse/trackpad support, it's still not (for me) a laptop replacement. Perhaps with iOS 13…..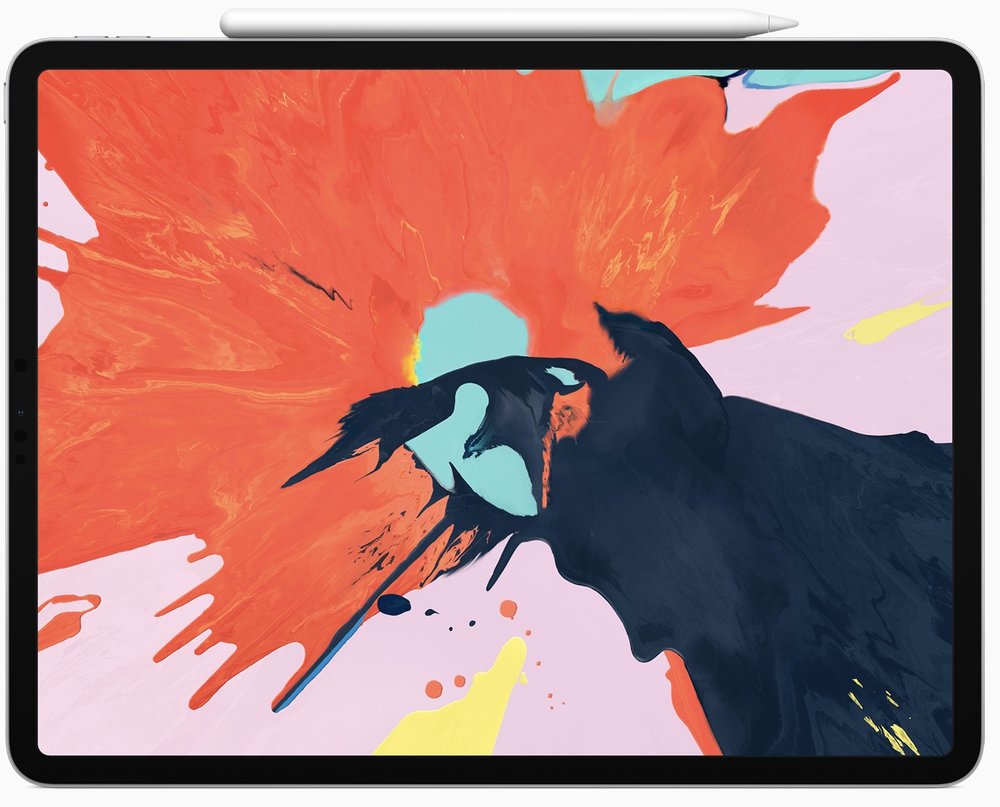 I'm also a big HomePod fan. You can argue whether or not, it's the best "smart speaker" around, but it's certainly a fantastic speaker for listening to your tunes.
Finally, I think the Apple Watch Series 4 is a top notch upgrade. It's the best smartwatch around and is perfect for sports enthusiasts and the health conscious.
The new MacBook Pros, Mac mini, and MacBook Airs are all good upgrades. But when it comes to purchasing a new Mac, I'm holding out for the next generation iMac.