Another day, another lawsuit. Dean Lubacki, 21, has filed a small-claims court application with the Ontario Superior Court of Justice, alleging that in marketing the Apple Watch Series 3 as "brilliantly scratch-resistant" is not true, as evidenced by his Watch having been scratched.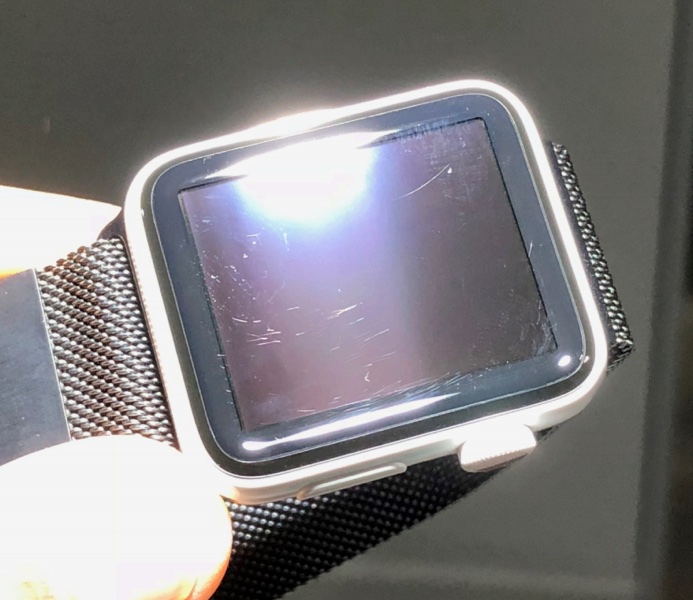 According to iPhone in Canada, he purchased his 42mm Apple Watch Series 3 + Cellular, an Edition model with a white ceramic finish, back on September 26, 2017, along with AppleCare for the watch and a 42mm Milanese Loop band. The latter reportedly scratched the smartwatch.
"The fact that the back of the Apple Watch attracts the Loop and creates abrasion without action for the consumer is a design flaw. Same abrasion can occur on the screen when the strap is removed to change straps. Again, nowhere Apple says that the loop may damage the watch," explained Lubaki to Apple, in a letter sent to Apple Yorkdale as well as CEO Tim Cook.
He's seeking compensatory damages for "mental stress, and expenses that occurred because of the case in addition to the time of my life wasted that I will never get back." Other compensatory damages include repayment for his CarShare rental and for postal charges regarding his small claims court filing.
---
Like this article? Consider supporting Apple World Today with a $5 monthly Team AWT membership.